Solar Africa 2020 - 24-26 Februry 2020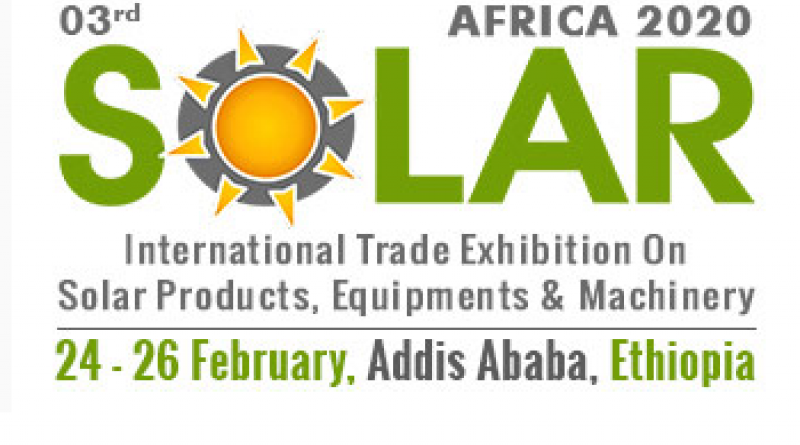 Africa is the world's biggest untapped market. Who gets there first, gets the most. - ABDAS
Export To Ethiopia, a 107 million consumer market with economy growing at 10% annually
In these times of global economic slowdown, exploring new markets becomes a necessity. According to Reuters, Ethiopia will be Africa's star performer, with its solar products industry continuing to improve in line with the country's economic expansion. With a population of over 107 million, it is definitely a market to target. Ethiopia's economy is projected to grow by 9% in 2019/2020. Read More
Solar Africa comes back to Ethiopia in February 2020 to open a whole new world of export opportunities for the foreign exhibitors.
The 3rd Solar Ethiopia 2020 is bigger, presenting exhibitors from over 15 countries. We invite you to participate at the largest business trade event for the solar industry in the region.
If you would like to be a part of this mega event, it will be a pleasure for me to assist you with the procedures. Information and application forms are linked for your immediate reference:
What's happening at Solar Ethiopia 2020?
SOLAR AFRICA