HP invests $200 million in water-based print solutions.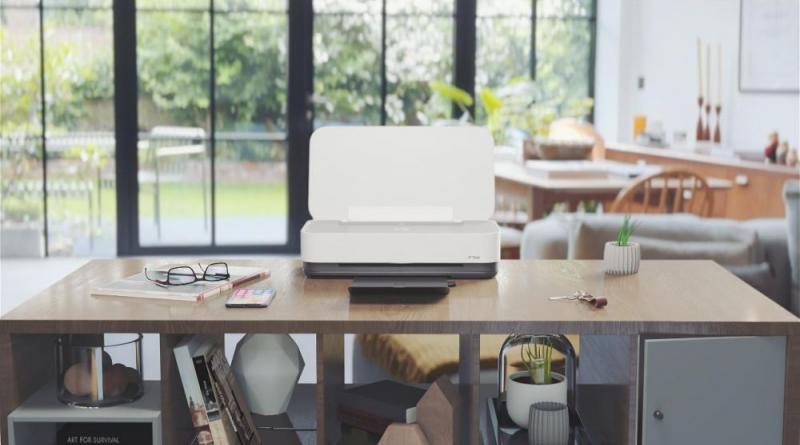 HP has invested $200 million in water-based print solutions for corrugated packaging and textiles.
As part of their Sustainable Impact Summit, HP has announced a $200 million innovation investment that will power both digital and sustainable print transformation in corrugated packaging and textiles.
The technology company has also committed to achieving 30 percent recycled content in its products by 2025 and recycle 1.2 million tonnes of hardware and supplies.
Santi Morera, General Manager and Global Head of Graphics Solutions at HP Inc., said: "Investing in water-based solutions that meet market needs and the increasing sustainability requirements of graphics customers is expected to propel business growth for HP. We will be dedicating resources toward continued innovation and industry disruption to accelerate safer, simpler and more sustainable water-based printing technologies that meet the quality, performance and economics needed by these markets."
HP's true water-based inks for corrugated packaging have already shown leadership for sensitive applications such as food packaging.
The company is committing resources to enable the next major generation of ink, printhead and press technology, with improved quality, performance and sustainability in our solutions out of a belief that water-based solutions are the long-term future of this market.
HP has said they are mindful of the technology options from both the traditional analogue and digital perspectives. In line with this statement, HP is collaborating with the textile industry in order to make the right choices for water-based digital platforms.
Ruediger Lindner, General Manager at DS Smith, said: "HP's continuing investment in advancing water-based ink technology gives DS Smith confidence that we will meet the health and safety demands of our customers, along with our own high standards for the work environment of our employees."
Photograph: HP  
Climate Action