GABON: CAFI grants new funding of $150 million to preserve forests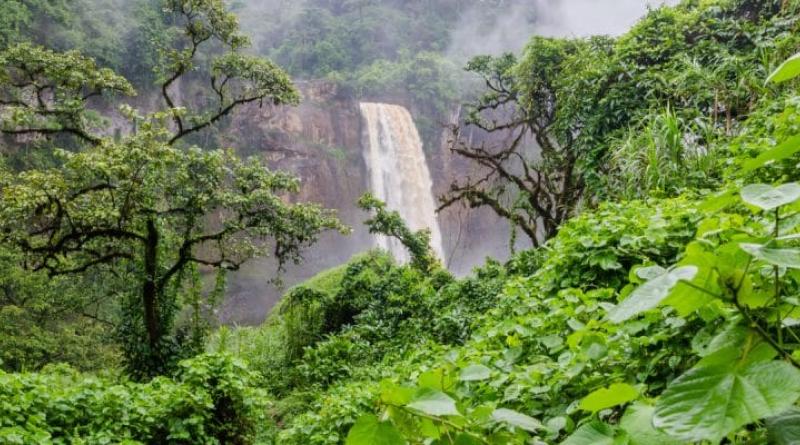 The Central African Forest Initiative (CAFI) has just granted a new financing of 150 million dollars for the preservation of Gabon's forests. The memorandum of understanding between Cafi and the Gabonese government was signed during the 19th meeting of the parties of the Congo Basin Forest Partnership (CBFP), which took place from 5 to 8 July 2022 in Libreville, Gabon.
Gabon has just received a performance-based payment of $150 million (96 billion CFA francs) for the reduction of CO2 in nature through the preservation of its forest cover. The funds are allocated by Norway, under the Central African Forest Initiative (CAFI).
The disbursement of these funds, of which a first instalment of 17 million dollars has already been made in June 2021, will be spread over 10 years. The funds will be invested in the implementation of the community forest certification process, protection against encroachment of protected areas, the greening and awareness campaign in urban areas, and research and ecological monitoring of forest ecosystems. Also, institutional capacity building coupled with climate governance.
Forest conservation model
This new funding from Cafi is the culmination of a partnership started in 2017. In its letter of intent signed with Cafi, Gabon committed to reducing greenhouse gas (GHG) emissions from forests by 50% compared to a 2005 baseline. This commitment is reflected in the non-conversion of high-value forests, and limited carbon-neutral conversion of other forests.
Since then, Gabon has made progress in meeting international requirements to receive performance-based payments for its forest conservation efforts. The Central African country has one of the lowest deforestation rates in the world, ranging from 0 to 0.05% per year between 2010 and 2015.
Boris Ngounou  | https://www.afrik21.africa