Wind, solar and battery storage linked in first-of-a-kind Oregon project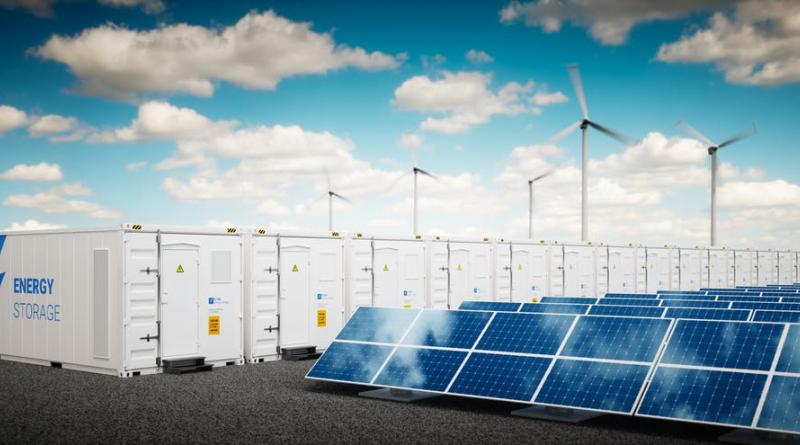 A new energy facility in eastern Oregon will be the first of its kind in the U.S., combining wind power, solar power, and battery storage on a large-scale.
Portland General Electric and NextEra Energy Resources announced plans for the Wheatridge Renewable Energy Facility today. The new facility will combine 300 megawatts of wind generation, 50 MW of solar generation, and 30 MW/120 MWh of battery storage.
NextEra plans to break ground this year. The wind component of the facility, powered by 120 turbines, is expected to be fully completed by December 2020. Construction of the solar and battery components is set for 2021.
The Wheatridge facility marks a first for the country, but it will also top a number of lists in Oregon. It will be both the largest solar farm and largest battery storage facility in the state. It will also be one of the largest battery storage facilities in the U.S.
PGE will own 100 MW of the wind project, while a NextEra subsidiary will own the rest of the project, selling its output to PGE under 30-year power purchase agreements. PGE expects to invest $160 million in the project. The announcement notes all parts of the project will qualify for federal tax credits.
14 February 2019