UK Conservatives make 40GW offshore wind pledge.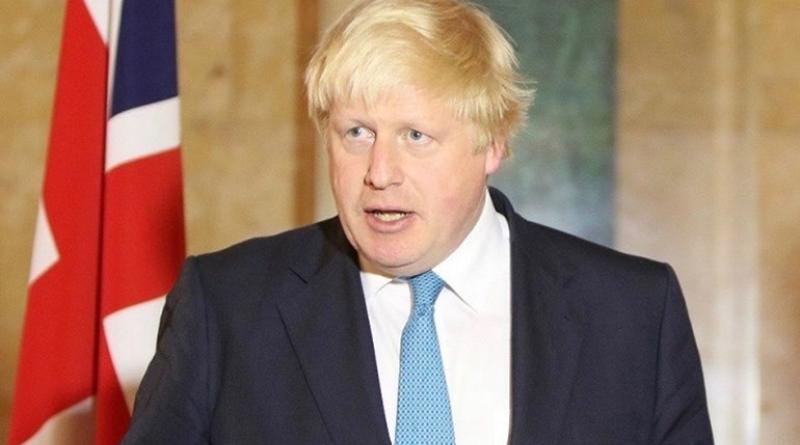 The UK Conservative party has confirmed an election pledge to support a 40GW offshore wind target for 2030.
Prime Minister Boris Johnson on Sunday launched the party's manifesto, which includes the commitment to increase the current 30GW installed capacity goal by 10GW.
The document also commits a Conservative-led government to "enable new floating wind farms".
"Thanks to the efforts of successive Governments, the UK has cut carbon emissions by more than any similar developed country," stated the manifesto.
"We are now the world's leader in offshore wind – a fantastic success story of Government and the private sector working hand in hand to cut costs and deliver ever more electricity at plummeting costs."
RenewableUK welcomed the commitment.
"Offshore wind is a vital technology for tackling the climate emergency, and increasing our ambition will help to create tens of thousands of new jobs, especially in coastal communities, and attract billions in investment in much-needed clean energy infrastructure," said a spokesman for the trade body.
"As the party's manifesto acknowledges, we will need to use a range of renewables to modernise our energy system – and that must include using the cheapest sources available, as well as innovative new technologies."
A UK general election is to take place next month.
*Title photo: Prime Minister Boris Johnson launches manifesto containing promise to 'enable' floating wind
24 November 2019
reNEWS.BIZ