Total's Pouyanné reaffirms oil major's push into renewable energy sector.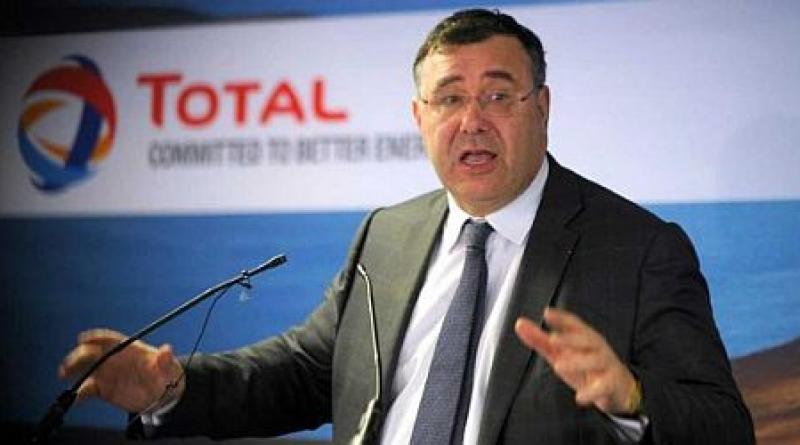 The recent oil price shock brought on by the coronavirus epidemic may slow down investment in low-carbon assets by the integrated majors, but it will not stop Total SA from transitioning into a broader energy company, Total Chairman, CEO and President Patrick Pouyanné said.
During an April 8 discussion with IHS Markit, Pouyanné said the difficult oil market environment has only strengthened Total's resolve that it must evolve as a company by embracing low-carbon electricity and carbon neutrality solutions.
"The energy markets are changing because of climate change; because of technological evolution and innovation; and because of societal expectations. For a company like Total, it's a matter of how energy markets are moving," Pouyanné said.
In the last few years, Total has spent billions to move more aggressively into renewables, power and natural gas, with plans to have 10 GW of power capacity in Europe by 2025: 7 GW from renewables and 3 GW from gas.
Valentina Kretzschmar, vice president, corporate analysis, at Wood Mackenzie, wrote in a March 24 report that with oil at $35 per barrel, investing in renewables is a strategy that may aid companies with strong balance sheets, like the integrated majors, in the longer term. "Diversification into clean energies could ensure their long-term survival," Kretzschmar wrote.
"The energy transition is not just a transition, it's adding new markets, new technologies. You don't get rid of the past. You see an evolution in the markets," Pouyanné said.
[Amanda Luhavalja]
16  April 2020
IEEFA