Techno Economics of PV Systems Workshop – September 18 & 19, 2019.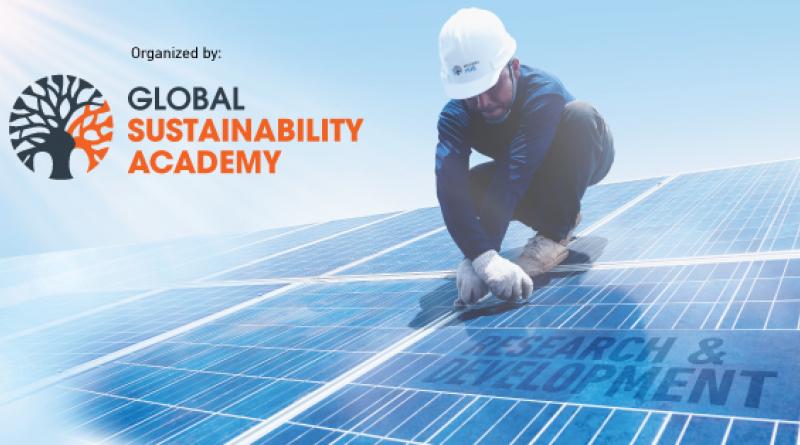 About the Workshop
The two-day workshop on Techno Economics of PV Systems will train professionals in designing in-house PV systems and carrying out their feasibility study in terms of cost, energy consumption and environmental impact.

Scientific Content
An introduction to PV system, components and characteristics
Solar radiation, site location and environment
Off-grid and on-grid connections
PV panels, types, performance and efficiency
Batteries, inverters and system controllers
PV system sizing, calculations and selection
Objectives
To introduce the fundamental concepts of solar PV system
To provide details on specifications and performance of the PV panels
To calculate the required electrical loads 
To designm size and estimate the solar PV system
To select the PV system component
Who should attend?
Engineers, technicians and operators who are responsible for design, operations and maintenance of electrical and electro-mechanical systems.
When: 18 - 19 SEP 2019
Where: Qatar National Convention Centre, 
Doha - Qatar
Presenter 
Prof. Bourhan Tashtoush
Head of Energy Systems & Renewables
GORD Institute

Fees
QR 2,000 per delegate
20% discount for CGPs or 20% early bird discount until 31 Aug 2019
Duration
8:30 am to 4:00 pm
(Registration starts at 8:00 am)
For Inquiries
Tel: +974 44049010
academy@gord.qa
For group booking: Buy 2 and get 1 free.
25 June 2019
Global Sustainability Academy