20th Global Conference on Environmental Taxation Limassol, Cyprus - September 25-28, 2019.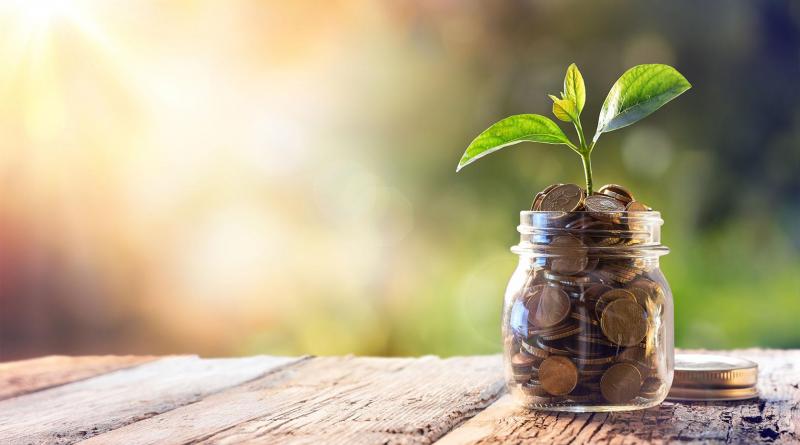 It's time to start planning for the 20th Global Conference on Environmental Taxation (GCET20)! This year's organizer and host is the Cyprus University of Technology, which has announced the Call for Papers. The deadline for submitting abstracts is March 31, 2019. 
The central theme of GCET20 is Economic Policies for Low-Carbon Development, although papers are also invited on a broad spectrum of topics on environmental taxation and market-based instruments. For more information about the conference and call for papers, click here. Selected papers will be published in Critical Issues in Environmental Taxation.  
Some conference grants are also available. The European Environment Agency is providing financial support to participants from less prosperous regions of Europe. More information is available ​at the Conference website.
We hope you can join in the discussions in Cyprus!
Theodoros Zachariadis, GCET20 Chair
Associate Professor and Dean
Cyprus University of Technology
E-mail: t.zachariadis@cut.ac.cy
25 February 2019
Cyprus University of Technology