Sustainable tourism with ABB technology.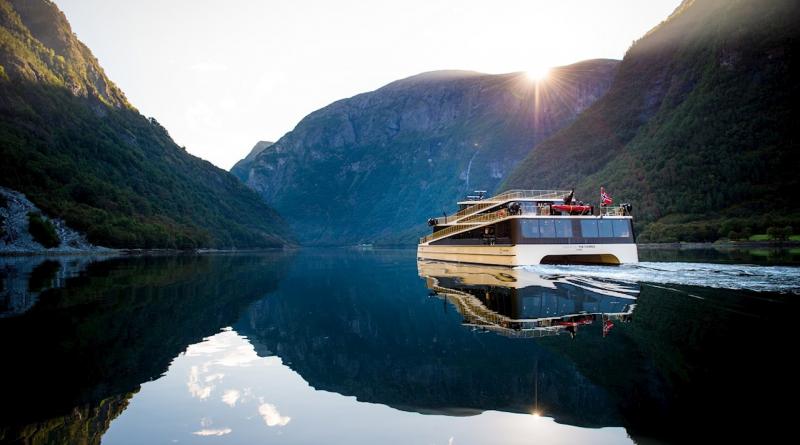 ABB's innovative technology is helping people explore the world in environmentally-friendly ways.
International tourist arrivals are expected to reach a staggering 1.8 billion in 2030. This is a jump of about 29 percent from 2018, according to the World Tourism Organization, the United Nations agency responsible for the promotion of responsible, sustainable and universally accessible tourism.
ABB is a leader in developing sustainable technologies. Here's a brief look at some of ABB's sustainability achievements in the tourism industry:
ABB is a global leader in fast-charging solutions for electric vehicles (EV) with more than 11,000 DC fast chargers sold across 76 countries worldwide. For example, IONITY, which aims to build a charging net-work of approximately 400 fast charging stations across 24 European countries, has selected ABB as its main technology partner. Together they aim to make sustainable European road trips a reality, with ABB's advanced high-power chargers capable of providing 200 km of range in just eight minutes.
ABB is also providing its Terra HP fast-charging stations in the United States. ABB chargers are used by EVgo as part of the largest public fast-charging network in the country and Electrify America, a project which plans to deploy hundreds of charging stations within and around 17 metropolitan areas and along multiple nationwide highway corridors in the US.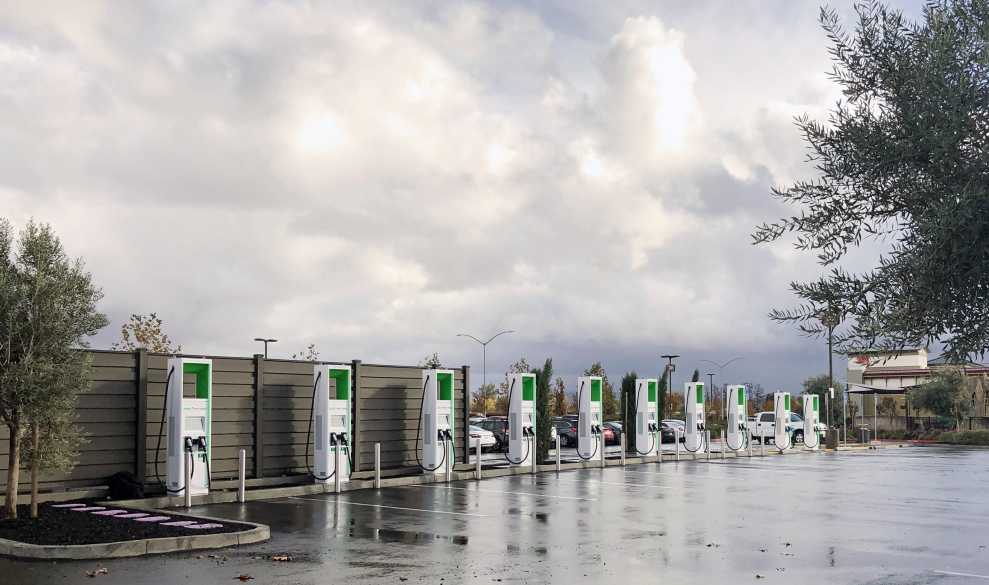 ABB's innovative technologies for sustainable marine transportation are being used around the world. In one of its most iconic electric marine projects, ABB powers a futuristic hybrid ferry on Norwegian fjords. The ferry carries up to 400 tourists between Flåm and Gudvangen along the Nærøyfjord in the west of Norway, a distance of around 32 km. Once it has arrived in the most scenic part of the fjord the ferry switches to battery power, allowing sightseers to enjoy the nature in almost complete silence at around 8 knots (approx. 15 km/h). The fjord is on UNESCO's World Heritage List because it remains largely unspoiled by human development and the ferry is designed with the surroundings in mind.
In September, visitors to the iconic Niagara Falls will experience one of the US's top landmarks emission-free. Two new Maid of the Mist passenger vessels will be powered entirely by high-capacity battery packs, becoming the first all-electric vessels ever built in the US. These boats carry an estimated 1.6 million guests annually to the base of Niagara Falls.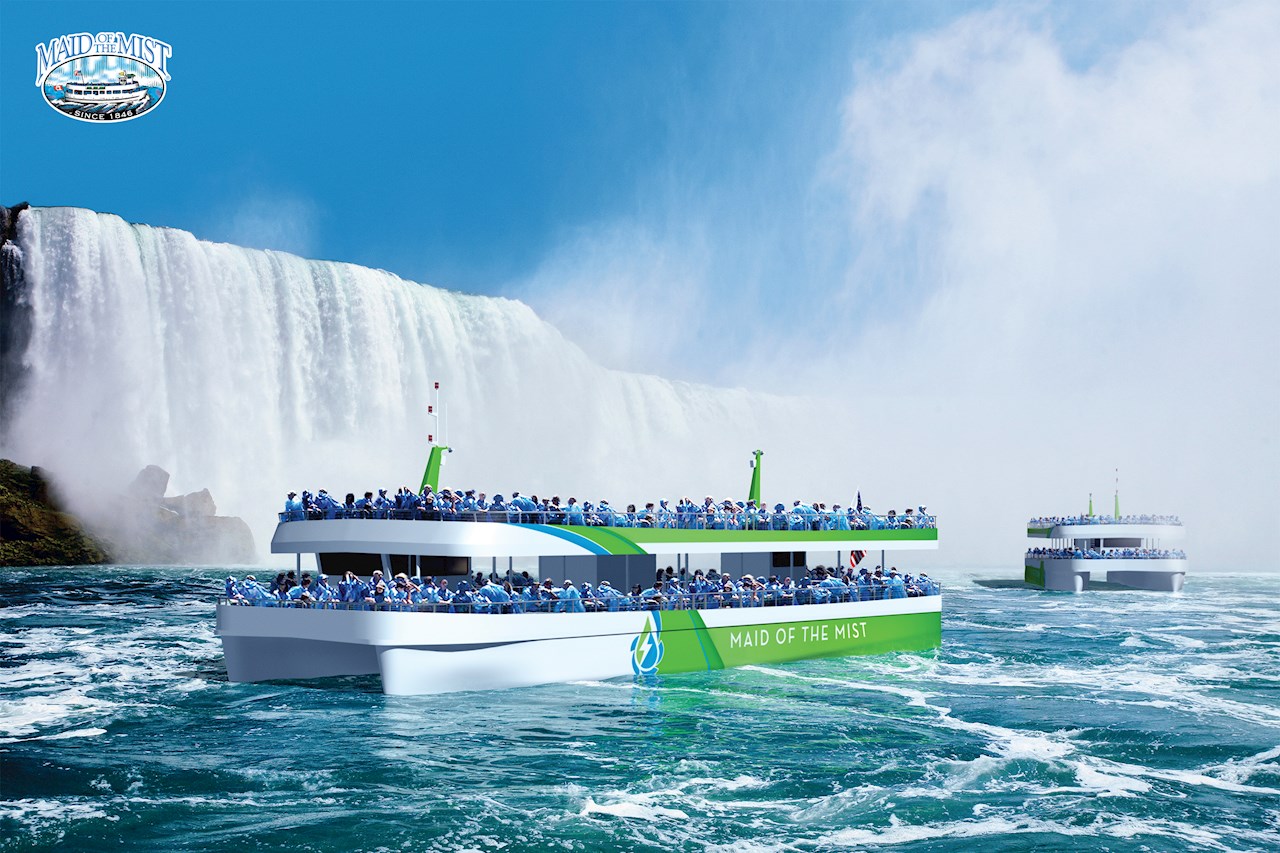 Adding to this, ABB has powered two vessels run by ForSea, which will utilize battery power to cover the 4 km stretch between Helsingør, Denmark, and Helsingborg, Sweden. The vessels – Tycho Brahe and Aurora – have become the world's largest emission-free electric ferries, and operate on a high-intensity route that carries more than 7.4 million passengers and 1.9 million vehicles annually. The battery solution will reduce emissions across the fleet substantially. 
Another key aspect of ensuring sustainable tourism is to enable effective energy savings. ABB drives and high-efficiency motors help to reduce energy usage of the InterContinental Hotel Madrid by 40 percent. Energy usage has been reduced by 445,000 kWh a year – enough to boil two million kettles of water.
ABB is also helping conserve energy with Europe's top-rated thrill ride, at the Liseberg amusement park in Gothenburg, Sweden. The Loke Gyro Swing, a giant pendulum ride that reaches thrilling speeds of up to 100 km per hour, is controlled by an ABB regenerative drive. The drive utilizes the braking energy as the ride slows down and stops, to generate electricity that feeds back to the grid. Each ride cycle captures 1.4 kWh, or enough energy to power a large air conditioner for an hour.
ABB