Saudi Arabia to launch 2nd phase of renewable energy program with 7 projects.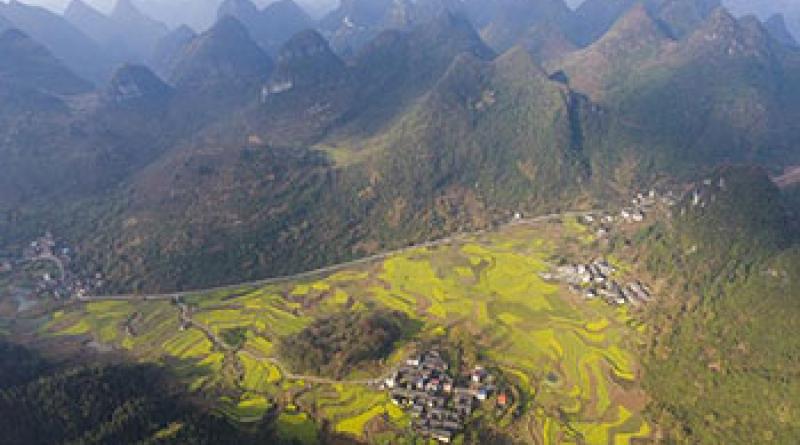 RIYADH, March 11 (Xinhua) -- Saudi Arabia is ready to launch its second phase of the renewable energy program with seven solar photovoltaic energy projects, Saudi Press Agency reported on Monday.
According to the report, the projects would generate 1.52 gigawatts and direct investments of 1.51 billion U.S. dollars.
The new phase kicked off after the Saudi Ministry of Energy, Industry and Mineral Resources announced the evaluation of bids for the new projects.
In January, 256 companies, including 100 local ones, expressed interests in taking part in those projects. They would generate energy that can serve 226,500 families and create more than 4,500 job opportunities.