Quotes from the  FridaysForFuture Pressconference in COP25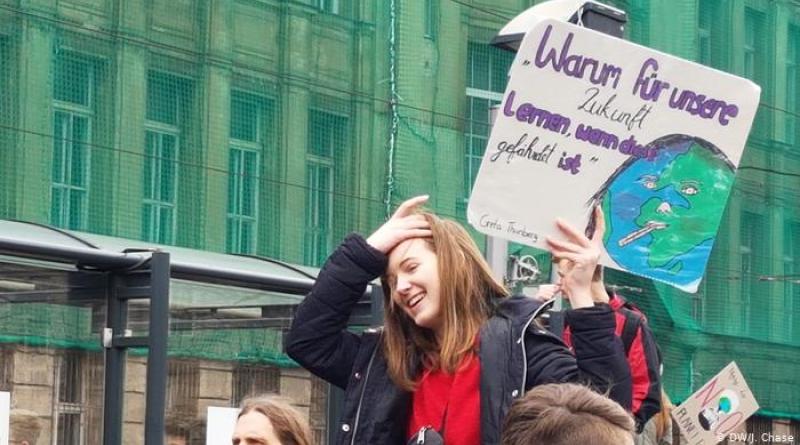 WHAT: ​Press Conference
WHEN:​ Tuesday 10th at 13:00 - 13:30 O ́Clock (UTC+1)
WHERE: ​COP25 IFEMA Press Conference roomWHO: ​Climate Strikers from Around the World
As COP25 progresses with negotiations, we as members of Fridays for Future International, feel the need to comment on some of the key issues that are central to this conference.We must bring attention to some of the injustices that are prominent within the COP, and that are essential to the proper solution on the climate crisis.
These topics are global justice-aimed focused towards loss and damage negations, article 6 and violation of basic human rights, fossThat is why, in an urgent way, we want to have a press conference, Tuesday 9th of 2019, at 13:30h.
LIST OF PERSONS SPEAKING IN THIS PRESS CONFERENCE
·         - Elizabeth Wanjiru Wathuti ,​ Kenya.
o    - "The Climate Crisis is affecting our lives, the problem is that we know this,
and yet we keep ignoring it"
o    - "We keep saying that children are dying, we keep saying that ecosystems are
dying, we keep saying that but, do we even care?
o    - "Most people in kenya are actually suffering from climate crisis right now, and
adaptation is not even been discussed at cop, we can't fight the climate crisis
without talking about the present"
·         - Daisy Jeffrey​ Australia
o    - "​Animals are dying, we are losing are home, and yet the Australian government would prefer we watch the cricket rather than take climate action"
o    - "The minister of environment of Australia is arriving here today, and to my
government's inaction on climate change is beyond appalling"
o    - "My friends have lost their homes people have lost their lives, we don't know what else to do except for the fact that our government will not meet the Paris
agreement, our government is taking steps backwards"
o    - "Our government doesn't care for indigenous rights, even though they are in
the front line of this climate crisis"
·         - Saoi O ́Connor​, Ireland
o    - "They don't want us to understand what's going on in there".
o    - " We assumed that action was happen but we just didn't understand"
o    - "Our past present and future is still something that can be bought and sold"
o    - "They do not value on our lives, they just assume that maybe just go away"
·         - Helena Gualinga, ​Ecuador
o    - "If we are going to fight climate change we need to make sure that indigenous
rights are respected"
o    - "Here at cop we are not talking about production, we are talking about
emissions, but not about production"
o    - " We have been forced to take that responsabilites, to put our lives at risk so
we can be able to leave"
o    - " It's incredible to see our leaders giving beautiful speeches here while
murdering us at home"
o    - "We need to put an end to the fossil fuel industry, is criminal"
- Daniela Borges, ​Brazil
·         - "All these problems have to do with climate crisis"
·         - " We are facing one of the most concerning times in our history, we are
running backwards, we are destroying our country at a fast pace"
·         - "Our country is in denial"
·         - ''We need help from all over the world to control this" and other countries that
buy our products, to understand that some of these products have blood of our people on them"
11 December 2019
FridaysForFuture