McDonald's goes green by ditching plastic in Happy Meal toys.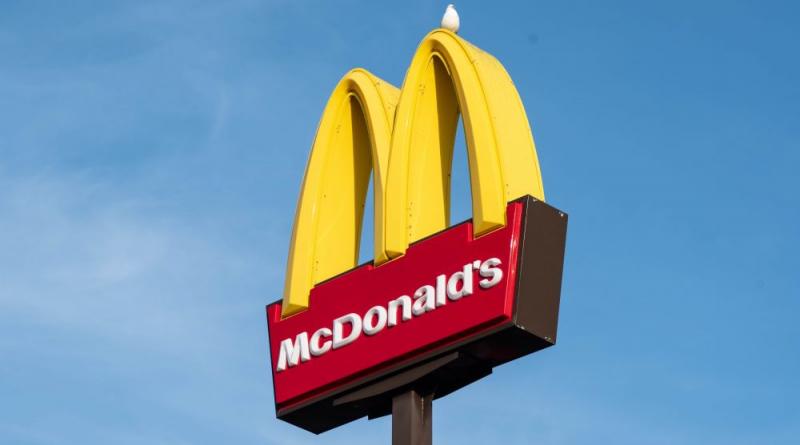 The fast-food chain expects to remove over 3,000 metric tons of plastic from the business from 2021 by abolishing plastic happy meal toys.
Fast-food restaurant chain McDonald's has announced it will phase out all plastic toys from its Happy Meals from 2021 onwards.
From 2021, Happy Meals shall only include soft toys, sustainable paper-based gifts and books as the company hopes to find a sustainable alternative to hard plastic.The company anticipates that this will be the largest reduction in plastic by McDonald's UK and Ireland to date, which will aim to eliminate over 3,000 metric tons of non-sustainable plastic.
The announcement follows a well publicised petition, which received 400,000 signatures, led by two schoolgirls who called upon the fast-food chain to cut plastic from its Happy Meals.
Competitors such as Burger King have already taken steps to reduce their impact on the environment by banning children's toys all together in 2019.
In the meantime, McDonald's has released its strategy on how it plans to achieve its 2021 goal.
From March 2020, the company will trial paper packaging for any Happy Meal toy. The paper packaging will also be introduced for Happy Meal books from August, removing the plastic polybag and a further 200 tonnes of plastic.
From May 2020, McDonald's will offer everyone the choice of either a book or a toy with every Happy Meal in the UK and Ireland. This gives families the choice to opt out of a plastic gift in every restaurant. This initiative builds on the successful Happy Readers promotion which has distributed over 90 million books with the Happy Meal in the last seven years.
Gareth Helm, Senior VP and Chief Marketing Office, UK and Ireland said "Families have high expectations of us and we're working as hard as we can to give them the confidence that their Happy Meal is as sustainable as possible. Getting that right is a big responsibility."
"We want to use our reach and influence to bring customers with us on the journey towards more sustainable living. Today's announcement reflects our mission to continue to trial, test and learn from innovative sustainable solutions."
Keith Kenny, VP, McDonald's Global Sustainability also commented: "Globally, McDonald's is committed to sustainable sourcing and to exploring the production of more sustainable Happy Meal Toys that continue to delight customers and families."
"We are excited to use learnings from these initiatives in the UK and Ireland and other market sustainability programs to inform our global approach."
17 March 2020
Climate Action