Delays and costs rise again at troubled Vogtle Nuclear Plant.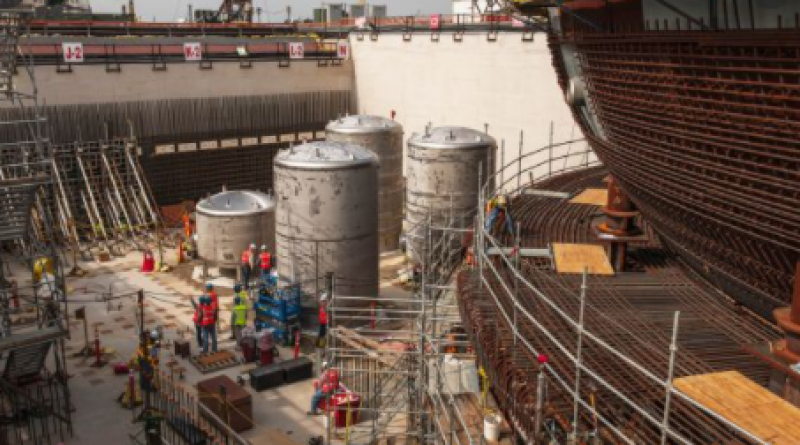 The only nuclear-power plant under construction in the U.S. is facing delays and additional costs. Again.
Earlier this week, an engineering expert working for the Georgia Public Service Commission testified that the startup of the Alvin W. Vogtle Electric Generating Plant would likely be delayed until the summer of 2022 and could cost $2 billion more than expected.
Southern Co., the Atlanta-based utility building the nuclear-power plant, said it expects the first reactor to be completed during the first quarter of 2022. A spokesman for the company said its judgment was based on current information and that "risks remain on the project and it is possible that the cost estimate could increase in the future."
Any delays after November 2021 would result in a reduction in the regulated profit that Southern subsidiary Georgia Power receives for building the nuclear reactor.
Vogtle has been beset by numerous delays and cost overruns. It was originally scheduled to open in 2016, and the total cost of the two planned Vogtle reactors tops $27 billion—more than double the initial estimates approved by state regulators in 2008.
9 June 2021
IEEFA