China foreign coal financing halt could scratch $50 billion investment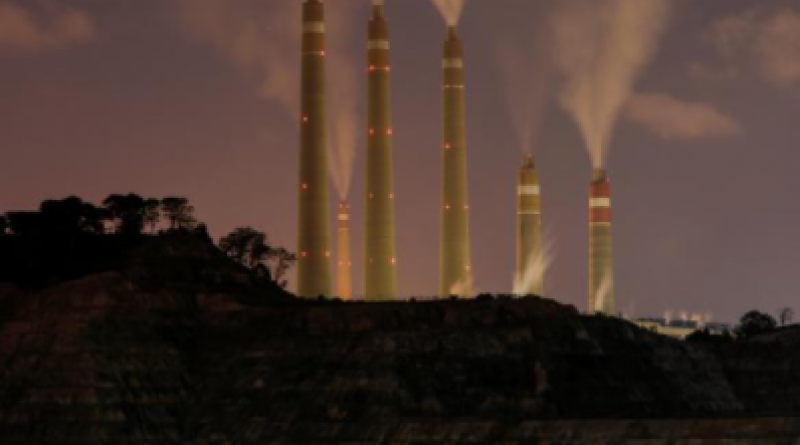 China's pledge to stop building coal-fired power plants overseas could cull $50 billion of investment as it slashes future carbon emissions, analysts said, although Beijing's own domestic coal programme is still propping up the dirty fossil fuel.
Chinese President Xi Jinping said in a pre-recorded address at the United Nations General Assembly on Tuesday that China would help developing countries build green energy production and halt construction of coal power plants abroad. read more
China has been under international pressure to announce an end to overseas coal financing as part of its updated package of national climate pledges to be submitted to the United Nations. 
Beijing is the largest source of financing for coal power plants globally, and Xi's announcement will have a far-reaching impact on coal power expansion plans in countries like Bangladesh, Indonesia, Vietnam and South Africa.
[David Stanway and Joe Brock]
22 September 2021
IEEFA