Μικροδίκτυο της ΑΒΒ θα υποστηρίξει την ενεργειακή μετάβαση Πορτογαλικού νησιού.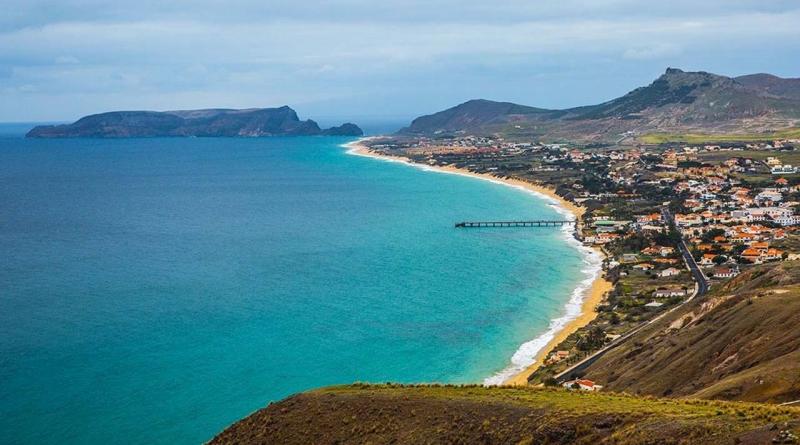 ABB microgrid to support Portuguese island's energy transition
Microgrid and energy storage technology to enable the island of Porto Santo to achieve clean-energy goals.
ABB is supplying an ABB Ability™ enabled microgrid and energy storage system to Empresa de Electricidade da Madeira (EEM), a Madeira-based utility to harness solar and wind energy.
The modular ABB Ability™ PowerStore™ microgrid solution and Microgrid Plus automation system will enable EEM to significantly increase the island's adoption of solar and wind power and raise the share of renewables in the energy mix from 15 to 30 percent. Furthermore, ABB's software, automation and control technologies will stabilize the power system to address fluctuations in frequency and voltage caused by intermittence of infeed, while ensuring secure power supplies with an optimal renewable energy contribution.
The Portuguese island of Porto Santo has a population of about 5,500 inhabitants, which quadruples during summer season with visitors. In order to meet this enhanced electricity demand, EEM plans significant investments into renewable power generation such as photovoltaic and wind, with the long-term goal of completely replacing fossil fuels with renewable energy.
ABB is a pioneer in microgrids and has supplied this technology to islands all over the world including landmarks like South Africa's Robben Island , the Dutch Caribbean Island Aruba and Kodiak Island in Alaska, US.
Microgrid applications are on the rise across a diverse range of applications serving remote communities, islands, utilities and industrial campuses.
5 December 2018