Floating windfarms present major economic opportunity for U.K.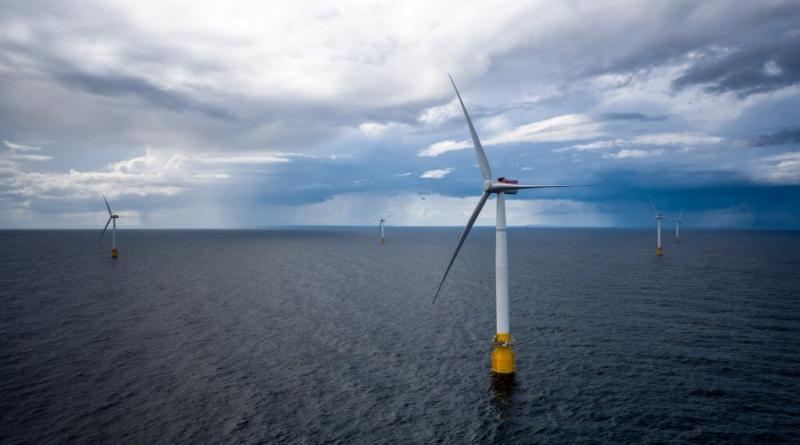 Floating offshore wind has the potential to generate up to 17,000 jobs in the UK by 2050, according to a report from the Offshore Renewable Energy Catapult.
The report, which was commissioned by Crown Estate Scotland, said the sector could add 10GW of capacity by mid-century and generate up to £33.6bn of gross value added. It said that the global potential for floating offshore wind – 55GW by 2050 – also offers an annual export value to the UK of at least £230m by 2031 and £550m by 2050 with appropriate support.
"The UK now has a short window of opportunity to capitalise on its early advantage and realise the long-term benefits," the report said.
Policy support is essential to provide the private sector with the confidence to invest, it added. This should include ring-fenced funding for floating wind in future Contracts for Difference auctions for at least 100MW of pre-commercial projects by 2025 at a cost of £668m and 800MW of commercial-scale by at least 2027 at a cost of £1.2bn.
Scottish Renewables policy manager Stephanie Conesa said: "Floating wind provides an enormous economic opportunity for Scotland and its development, as well as that of other earlier-stage technologies, has the potential to provide renewable electricity in locations where other renewable energy devices cannot be deployed."
The UK has early-mover advantage in floating offshore wind with projects such as Equinor and Masdar's 30MW Hywind Scotland facility, the report said.