U.S. Utilities, Tesla, Uber Form Lobbying Group for Electric Vehicles.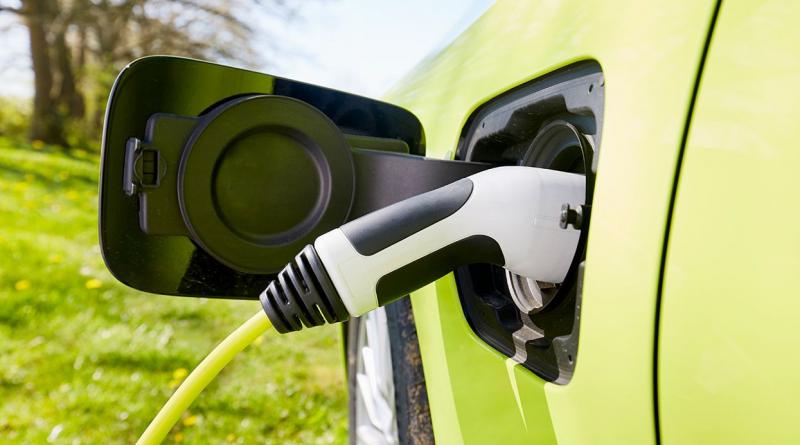 A coalition launched the Zero Emission Transportation Association on Tuesday with plans to push for 100% EV sales across all sectors by 2030.
The coalition of corporate entities that stand to benefit from broader electric vehicle adoption includes Uber, Tesla, utilities like Duke Energy and Southern Company, EV component suppliers, charging companies, and EV startups.
The group's launch came the same day as UK Prime Minister Boris Johnson pledged to ban the sale of new cars wholly powered by gas and diesel by 2030, a decade earlier than previously planned. On Monday, S&P Global announced Tesla will be added to the S&P 500 Index on December 21.
18 November 2020
EcoWatch