UPM signs €750m loan linked to performance on climate targets.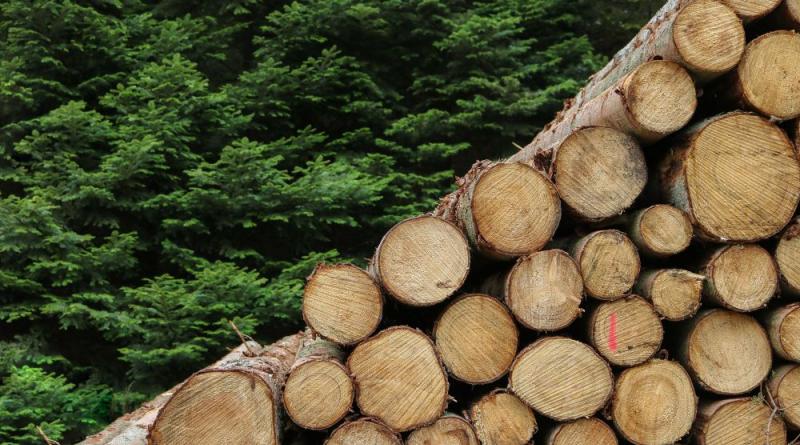 Finnish forestry business UPM has linked its sustainability ratings directly to the pricing mechanism of its credit facilities.
UPM will become one of the first businesses in the world to have repayments on a €750m loan to its performance against biodiversity and climate targets.
The business has outlined two key performance indicators (KPIs) that shall affect its finances:
Achievement of a net positive impact on biodiversity in the company's own forests in Finland
A 65% reduction in CO2 emissions from fuels and purchased electricity by 2030 from 2015 levels.
The French banking company, BNP Paribas, acted as a 'sustainability coordinator' for the RCF.
Head of BNP Paribas Finland, Marjo Liukkonen Lazaro, said: "Promoting biodiversity through finance is an essential lever in tackling the climate crisis." The deal with UPM is one of the latest in the bank's RCF loans which look to encourage businesses to improve their environmental performance."
"This transaction highlights the positive role of sustainable finance to link to progressive decarbonisation targets, which can jointly protect ecosystems."
Linking the sustainability performance to the business's finances will "demonstrate the importance of responsible business practices to our long-term value creation." Said Tapio Korpeinen, Chief Financial Officer for UPM, he went on to add that "UPM is committed to achieving a net positive impact on biodiversity and we have developed indicators and methods to monitor it."
UPM's move to drastically reduce its CO2 output by 2030 follows other Finnish companies such as Neste who are starting to transition towards greener practices to meet the Finnish government's ambitious target of net-zero by 2035.
18 March 2020
Climate Action