UK government invests in sustainable aviation with creation of 'Jet Zero Council',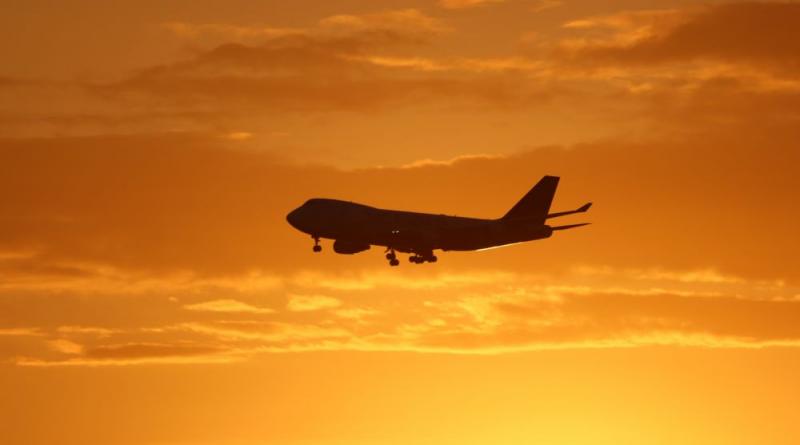 UK Government set a new target to make transatlantic flights sustainable in 'greener restart' for aviation sector.
The Department for Transport (DfT) has announced plans to enhance the UK's nascent low carbon aviation sector, confirming the exciting project to form the 'Jet Zero Council'.
In a daily UK government coronavirus briefing, Transport Secretary, Grant Shapps, has confirmed government support for green fuel specialist company Velocys, who are building a plant for aviation biofuels in Lincolnshire.
Shapps said: "We're bringing together leaders from aviation, environmental groups and government to form the Jet Zero Council. This group will be charged with making net-zero emissions possible for future flights. Our goal – within a generation – will be to demonstrate flight across the Atlantic, without harming the environment."
Henrik Wareborn, CEO at Velocys, said: "The announcement on the formation of a 'Jet Zero Council' shows that a new era of net zero carbon flying is on a credible path, at a time when we need it more than ever."
As airline companies struggle to survive after lockdown and quarantine measures, the fight for a 'greener transport future' must be paramount.
Building on the recent confirmation the government is to invest £2 billion in package to create new era for cycling and walking, which could relieve the pressure on public transport.
Shapps said the challenge was "to make transport – currently our biggest emitter of greenhouse gases – part of the solution, not the problem".
Responding to the Government's announcement of a Jet Zero Council, The Airport Operators Association (AOA) Chief Executive Karen Dee said: "The creation of this advisory body will help to ensure Government and Industry work in partnership to make net zero carbon emissions for the aviation industry a reality."
"Funding for sustainable aviation fuels will help to pump-prime an entirely new industry, generating new jobs and economic growth, while reducing emissions from international aviation.
"UK airports are doing all they can to reduce the carbon emissions from the operation on the ground, the announcement today will help industry meet its commitments in the sky as well."
16 June 2020
Climate Action