Tesla's Musk sees 'gigantic' potential in energy storage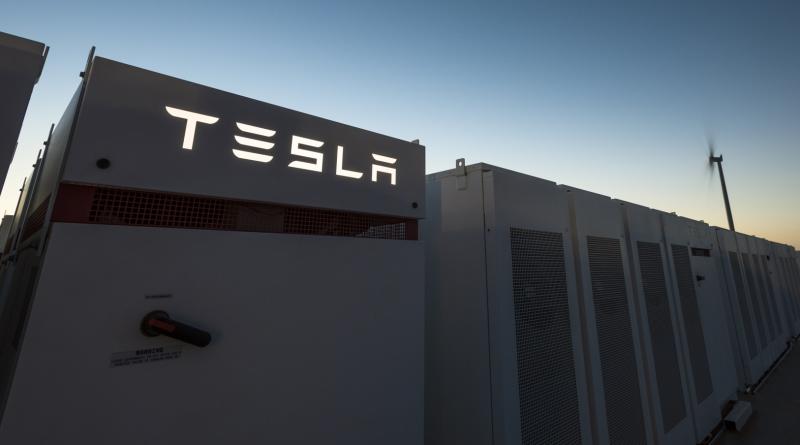 Tesla founder and CEO Elon Musk says the Tesla big battery in South Australia has been so successful it will likely pay for itself within a few years, and has prompted interest from other governments to install even bigger batteries as a substitute for dirty and expensive gas peaking plants.
Musk, in comments accompanying the company's latest quarterly results, which showed a small profit for a second consecutive quarter, said the company's battery storage business is likely to double in 2019, and promised increased production would reduce waiting times for both Powerwall and Powerpack batteries.
"(Energy storage) is going to be a gigantic business," Musk told an analysts briefing later.
The $96 million Tesla big battery in South Australia, officially known as the Hornsdale Power Reserve, and owned and operated by Neoen, has been a stunning success – not just with the speed, versatility and accuracy of its performance, but also its contribution to grid stability and reliability, and its ability to deliver significant savings and make money on its own account.
"While the Hornsdale battery that we built in South Australia is still the largest battery in the world, we have recently received multiple requests to build significantly larger battery projects," Musk said in the statement.
Musk said that Tesla deployed 1.04GWh of battery storage in 2018, a three-fold increase over the previous year, and expects it to double again in 2019 as a new manufacturing line at Gigafactory 1 in Nevada boosts the output of both Powerwall and Powerpack modules.
31 January 2019