Solar is saving the University of Virginia $1 million per year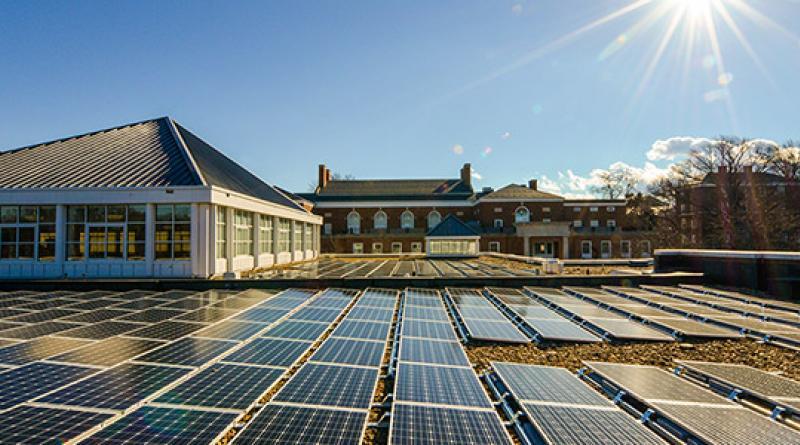 The University of Virginia says it's leading in higher education when it comes to sustainability. The school's efforts to go green have resulted in nearly a million dollars saved in utilities per year.
One way UVA has become more sustainable is by its roughly 1,000 solar panels scattered across the university. UVA says the solar panels help it unplug from fossil dependency.
"At the University of Virginia, we've got about 600,000 watts of solar panels on our roofs," Jesse Warren, the sustainability program manager for buildings and operations at UVA, said. Some of the power goes back to the grid through a partnership with Dominion Energy, and some of it goes back to taking university buildings off the grid.
"The thing that really sets us apart here at UVA is how we're developing and preparing our solar sites," Warren said. "Here in facilities management, we've got great information about all of our buildings and all of our rooftops." Facilities management has partnered with an environmental engineering class to help identify which rooftops are ideal for solar development. "We're committed to continuing to grow solar across grounds and anywhere we can bring that together with our students and faculty, we're going to do it that way," Warren said.
As the University of Virginia's solar power grows, it will add another 32 megawatts of energy.
30 October 2018