"Smart Grids Technologies" Conference in Kuwait. 30-31 October 2019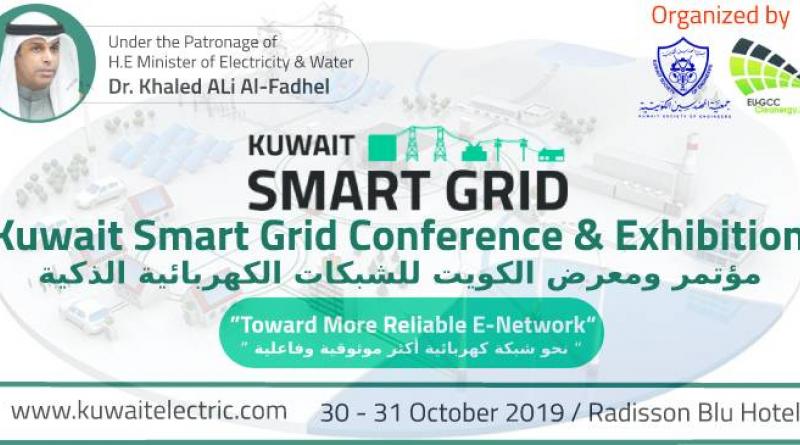 It is our pleasure to inform you that under the patronage of the H. E. Dr. Khalid Al Fadel, Minister of Oil And Minister of Electricity and Water, the EU-GCC Clean Energy Technology Network and the Kuwait Society of Engineers are organising an EU-GCC conference on Smart Grids Technologies. 
The event will take place on 30 - 31 October 2019 at Radisson Blu Hotel in Kuwait City, Kuwait. 
The two-day conference will bring together policy makers, project developers, financial institution, technology leaders, industry advisories, financial experts, government representatives, and entrepreneurs from the EU, Kuwait and the wider GCC region, to debate on the key challenges and opportunities in smart grids sector, including policies & regulations, technologies and business models. 
Registration is now open and all interested parties can register through the following link: http://kuwaitelectric.com/#register
Please note that registration for Network members is cost-free. You may use the promo code "eugcc2019" when requested by the form. 
Visit the event's webpage for frequent updates and announcements. 
   30 July 2019