Save our Ocean, Protect our Future
On the second day of the UN Ocean Conference, the Conference continues to ignite fresh impetus for advancing sustainable ocean-based economies and calls for urgent actions on protecting marine and coastal ecosystems. 

During the discussion focusing on sustainable ocean-based economies, Small Island Developing States and Least Developed Countries called for urgent safeguarding of the oceans, on which their survival depends.

In the second interactive discussion on managing, protecting, conserving and restoring marine and coastal ecosystems, delegates presented initiatives, actions and plans undertaken within their countries and emphasized the importance of strengthening international cooperation to protect marine and coastal ecosystems.

See the highlights of day 2 and the resources below to help you explore more about the Conference.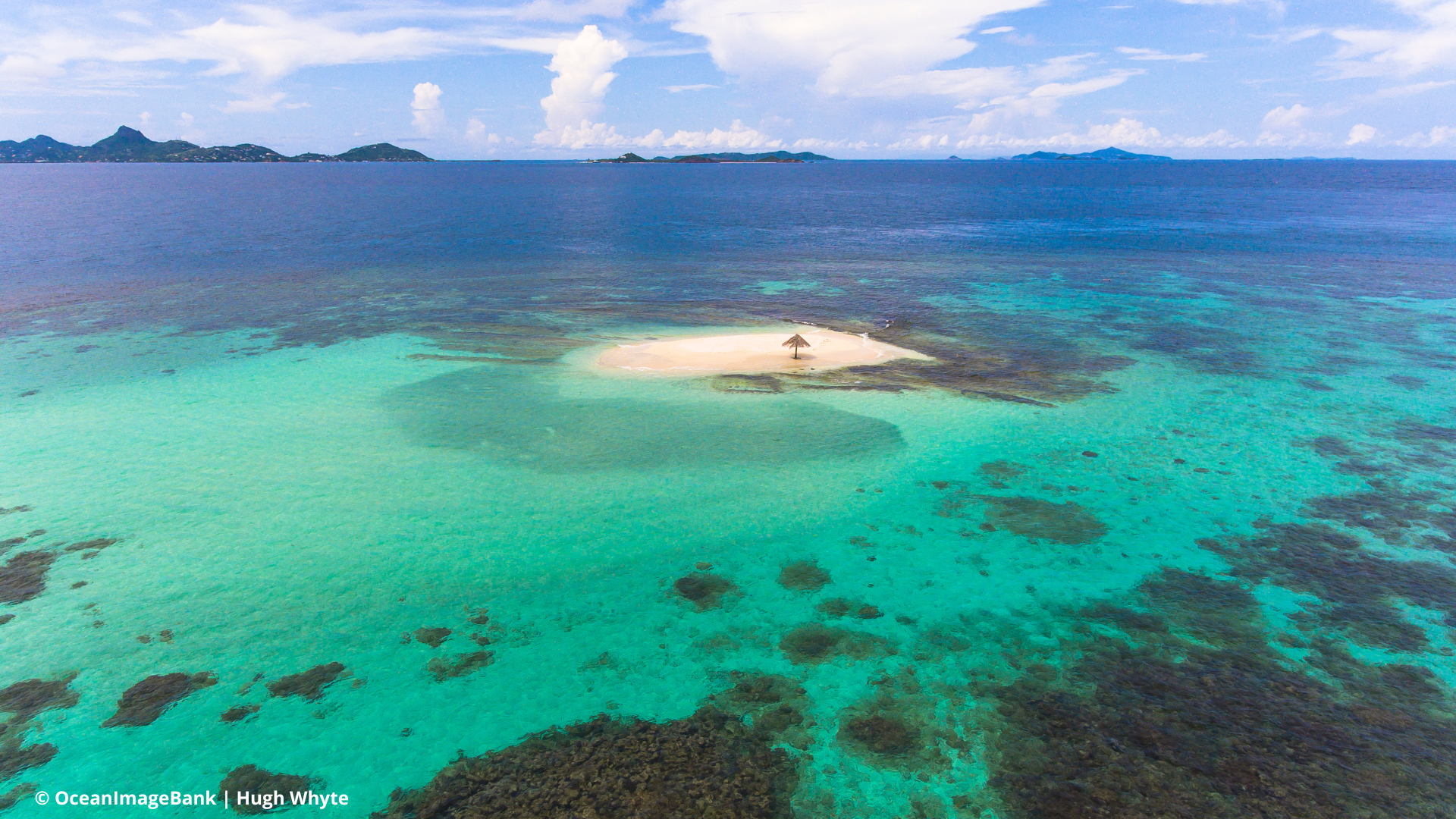 With the livelihoods of about 40 per cent of the world's population living at or near a coast, the second day of the UN Ocean Conference under way in Lisbon focused on strengthening sustainable ocean-based economies, managing coastal ecosystems. Read more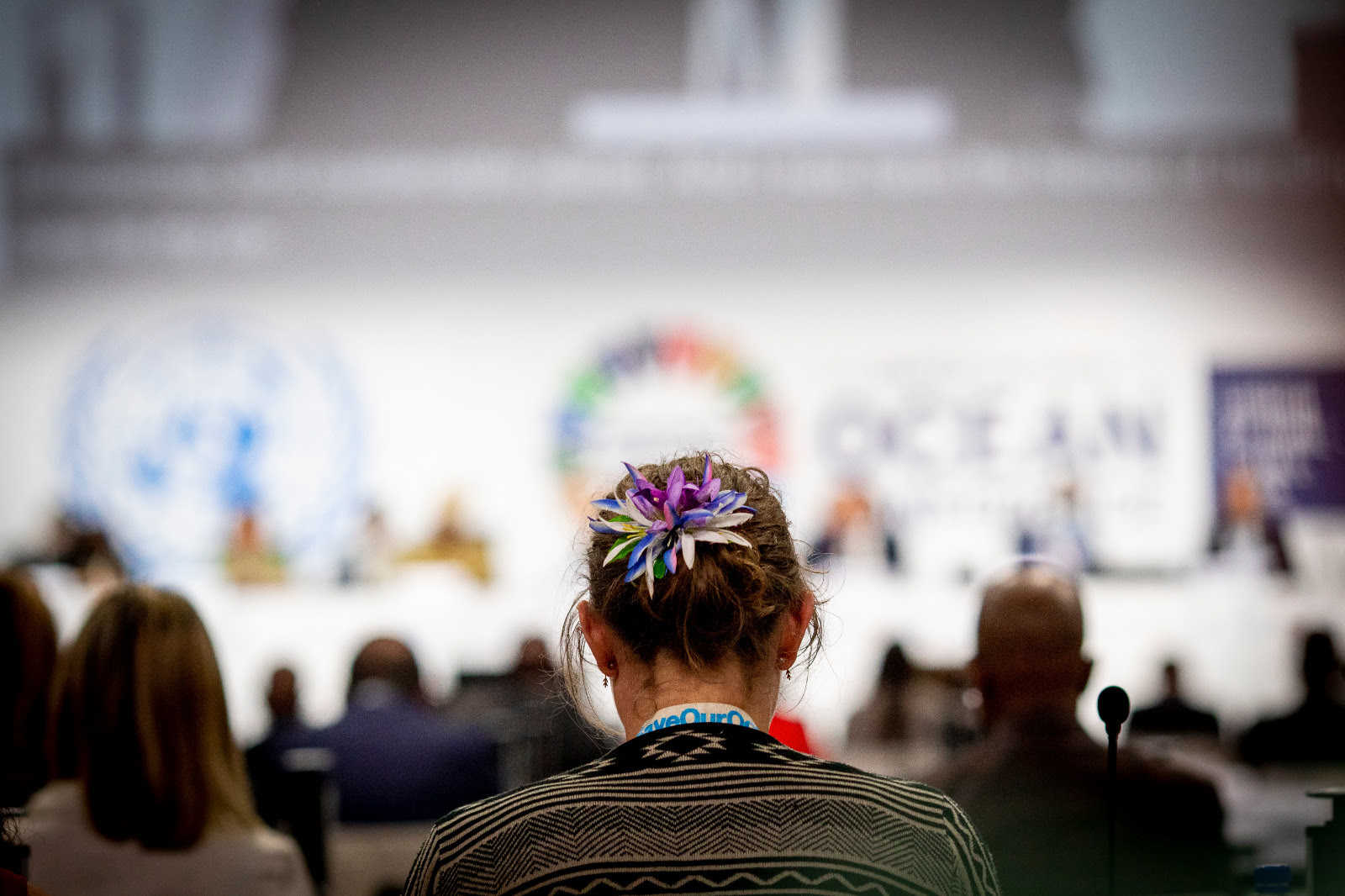 "We need to see women as part of the blue economy, we need to see them everywhere, to mainstream their participation, because without their leadership, humanity as a whole is going to lose a lot." -  Maria Damanaki, the founder of Leading Women for the Ocean, called for a concrete action plan, along with legislation to change the status quo.
Listen to the interview from the conference.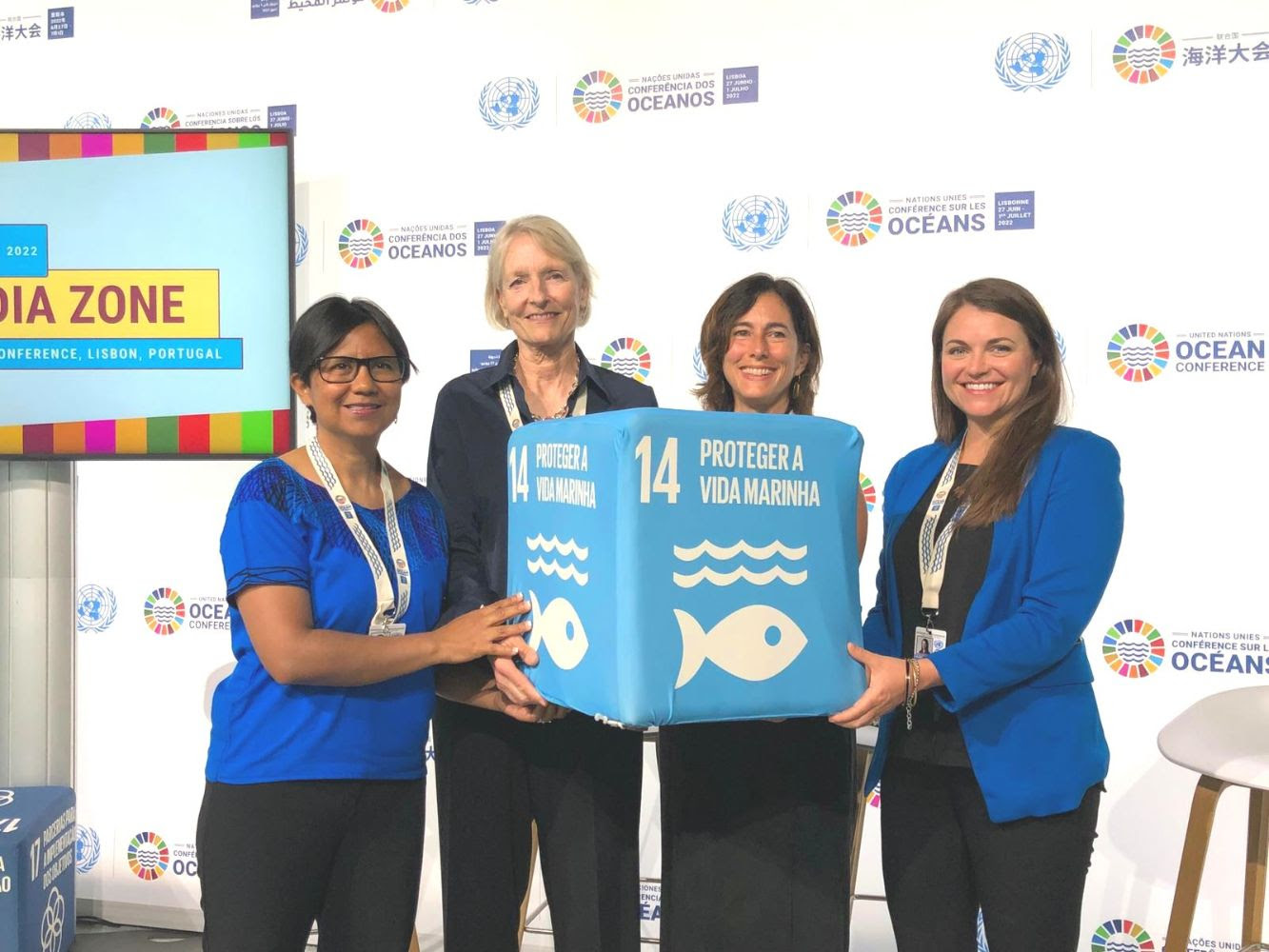 With environmental multilateralism at a critical junction for our planet, speakers from the Ocean Conservancy, National Resources Defence Council and Deep Sea Conservation Coalition discussed ways to achieve new targets to protect 30% of the ocean by 2030, including adopting a robust UN High Seas Treaty, accelerating momentum for a moratorium on deep-seabed mining, and how to ensure that the ocean is seen as one of the solutions to solving the climate crisis. Get inspired by the discussion.
Our ocean is life. But she is under threat: Unsustainable human activities, from overfishing to marine pollution, and global warming combined with rising sea levels, acidification and coastal erosion, has seriously degraded our ocean. We have the power to turn the tide for people and our planet. And the time is NOW.