Reducing food waste in restaurants can provide financial opportunity, report finds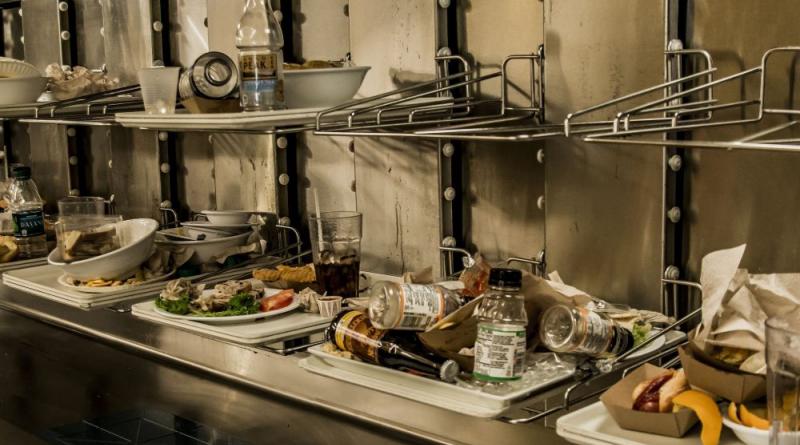 A new report has outlined how the food industry can save money while reducing food waste.
The new report, co-authored by WRAP and the World Resources Institute on behalf of Champions 12.3, demonstrates how reducing food waste in restaurants can be a great financial opportunity to simultaneously reduce costs and increase revenues.
The report found that for every $1 restaurants invested in programs to reduce kitchen food waste, on average they saved $7 on operating costs.
Out of the 114 restaurants studied, nearly every site had a positive return on its investment to reduce food waste. Within just one year, the restaurants had reduced food waste by 26 per cent on average, and over 75 per cent had recouped their investment.
Dr Marcus Gover, CEO of WRAP, said: "We've shown how businesses big and small can save money, motivate staff and impress their customers through reducing food waste. It's a win-win for the economy, and the environment."
IKEA was highlighted as a good example for other restaurants to follow. In 2015, four IKEA stores started pilot programs to reduce food waste. The company saw a 20 per cent reduction in food waste within 12 weeks of implementing the program.
The report finds there is a strong financial business case for restaurants to reduce their food waste. They recommend that the restaurants set ambitious targets that align with Target 12.3 of the Sustainable Development Goals.
Dave Lewis, Group Chief Executive of Tesco and Chair of Champions 12.3, said: "The only way we can halve food waste by 2030 is if restaurants and other businesses along the supply chain step up their action. Every part of the food industry has a responsibility to reduce food waste. These findings make it crystal clear that reducing food waste isn't just the right thing to do, it's also the smart business move."
This follows research by Winnow which found that the hospitality sector should focus on reducing overproduction to fight food waste. They found that food waste is an estimated $100 billion problem within the hospitality sector alone.
Read the full report here.
14 February 2019