Quitting coal power 'single most important' step in six months before Cop26, says IEA chief.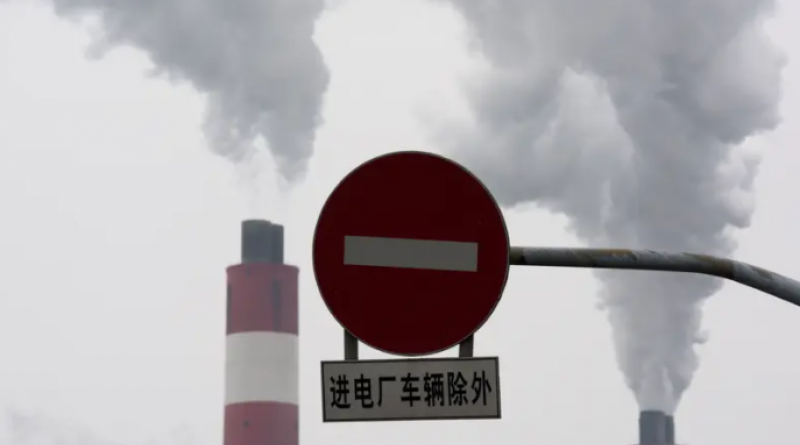 Exclusive: World must 'drastically' cut back on fossil fuels if serious about meeting climate goals, says Dr Fatih Birol
Quitting coal-fired power is the "single most important" step the world must take as it gears up for a crucial set of UN climate talks taking place in six months' time, an energy expert has said.
At the start of November, world leaders are due to meet in Glasgow for Cop26, a climate summit that will be key for getting countries on track for the global aspiration of limiting temperatures to 1.5C above pre-industrial levels by the end of the century.
Dr Fatih Birol, chief of the influential International Energy Agency, said ending coal, the dirtiest of the fossil fuels, should be the top priority for countries in the run-up to the talks.
"I think it is for me the single most important issue today," he told The Independent.
He pointed to a recent analysis by the IEA which found that CO2 emissions are set for their second-largest annual increase in history this year as the world increasingly turns to coal-fired power in the second year of the Covid-19 pandemic.