Paris Agreement targets could boost EU's GDP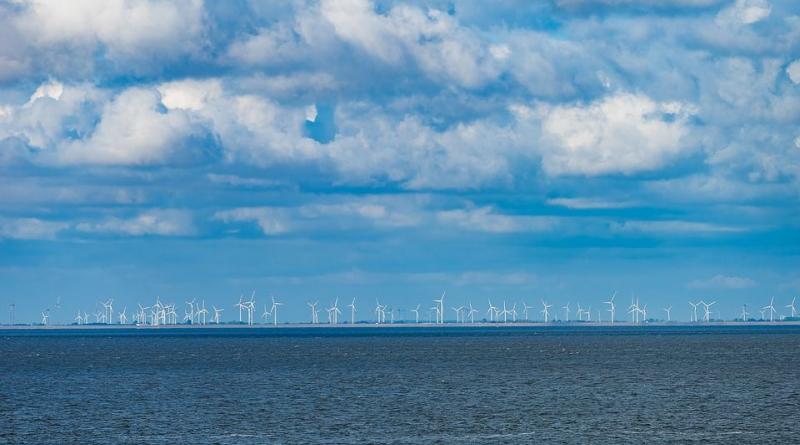 A new report has found that meeting the targets set at the Paris Agreement could boost the EU's GDP.
The report assesses the potential employment and economic benefits of transitioning to a low-carbon economy by 2030. The analysis is based on a global macro-economic model run by Cambridge Econometrics and Eurofound's European Jobs Monitor.  
The report found that this transition to a low carbon economy is projected to result in a 1.1 per cent growth in GDP, and a 0.5 per cent growth in employment, in the EU between now and 2030.
The modelling shows that the full implementation of the Paris Climate Agreement is positive for the EU. On a national level, the report finds that Latvia, Malta and Belgium are projected to experience the largest boost to GDP.
GDP growth rate could reach as high as 6 per cent in Latvia, largely due to the energy efficiency investment required, and the fossil fuel imports relative to GDP.
Belgium. Spain and Germany will also experience a marked increase in employment, resulting in increased consumer expenditure in labour intensive sectors such as retail, hospitality and catering.
Donald Storrie, Eurofound Chief Researcher, said: "Climate change is expected to have very serious implications for living and working conditions on a global scale; it is the people who are socially, economically, or otherwise marginalised that are particularly vulnerable. This report shows the considerable economic and employment dividends for Europe in tackling climate change and fully implementing the Paris Agreement."
This follows a report by the World Health Organisation that also found health benefits to meeting the targets set at the Paris Agreement, highlighting that it could save millions of lives.
Read the full report here.
12 February 2019
Rachel Cooper