Which countries have not ratified the Paris climate agreement?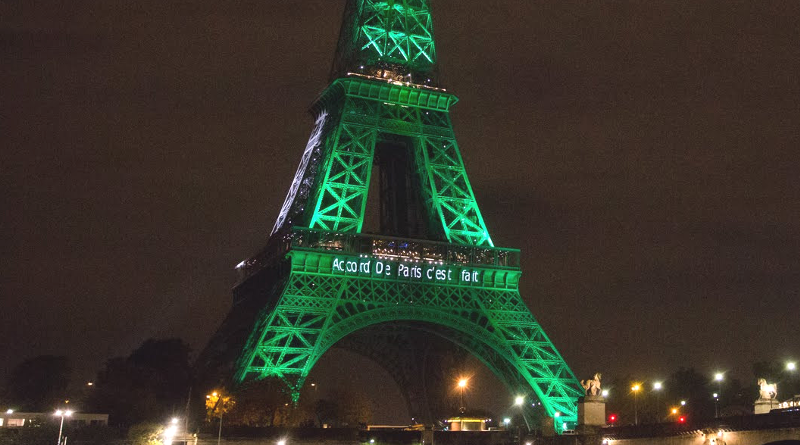 This article was updated from a feature written on the occasion of Liberia's ratification of the Paris Agreement, in August 2018. As of 4 February 2019, the countries yet to formally ratify the agreement were Angola, Eritrea, Iran, Iraq, Kyrgyzstan, Lebanon, Libya, Oman, Russia, South Sudan, Suriname, Turkey, and Yemen.
Nearly three years after it was agreed, more than a tenth of global emissions are generated in countries that have not formally adopted the deal
There are 197 signatories to the Paris Agreement. But 13 nations remain yet to ratify, including some major emitters.
In total, these countries account for around 8% of global greenhouse gas (GHG) emissions in 2014, according to data released by Climate Watch.
International agreements can be signed, but they only become binding through ratification. That can take an act of parliament or some other formal acceptance. Different countries have different processes.
Once ratified, the agreement commits governments to submit their plans to cut emissions. Ultimately they will have agreed to do their bit to keep global temperatures well below 2C above pre-industrial times and to endeavour to limit them further to 1.5C.
Here are some of the hold outs.
Russia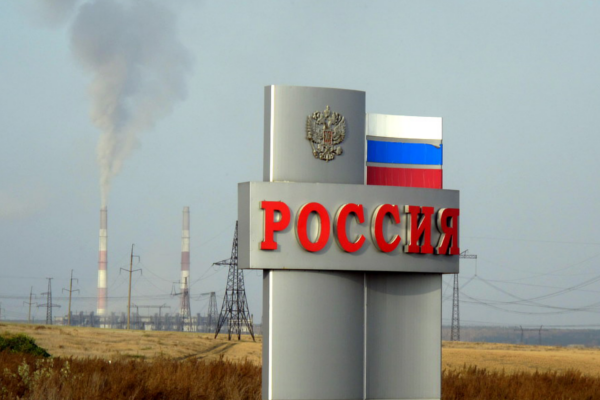 Russia is the largest emitter that has not yet ratified the Paris Agreement, with approximately 5% of global emissions in 2015. Its pledge to the deal, proposed to reduce emissions 25% to 30% below 1990 levels by 2030.
Nationally, large state-owned fossil fuel companies, support Russia's energy needs and wield huge political power. There is a pro-Paris lobby made up of businesses and climate groups: the Russian Partnership for Climate Protection.
On the international stage, Russia has supported climate cooperation. The Kremlin spoke in support of the agreement following US President Trump's announcement that his country intended to withdraw. No Russian ratification yet though.
Turkey
Since the adoption of the UN climate convention in 1992, Turkey has more heavily relied on fossil fuels, particularly coal, to keep up with increasing energy demands. Its emissions increased 135.4% between 1990 and 2016.
Turkey has a peculiar beef with the Paris Agreement, stemming from its decision to sign up to the convention as a developed country.
Turkey has since argued that it is a developing country and has won special circumstances, allowing it to opt out of supplying finance. But it still cannot access climate cash, a condition president Recep Tayyip Erdoğan has said must change if Turkey is to ratify the agreement.
Iran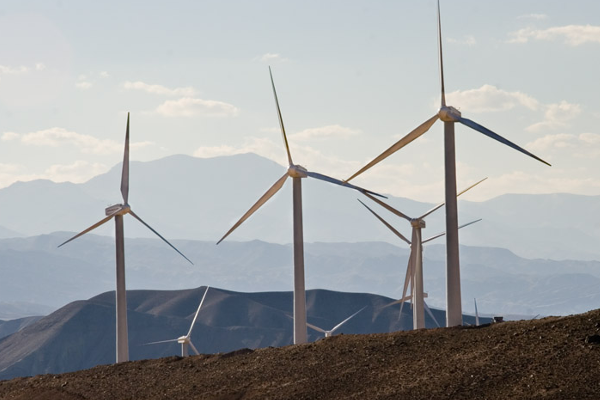 As a major producer of oil and natural gas exporter, Iran's energy sector accounts foraround 77% of its total emissions. Despite its fossil fuel empire, the country has developed the renewable energy industry under a number of national plans and funds.
Its emissions pledge in Paris, however, was uninspiring; the country suggested it would intend to mitigate its GHG emissions by 4% in 2030 compared to a business as usual scenario.
Iran's reluctance to ratify the Paris Agreement stems from an unwillingness to shift their economy. Economic sanctions from the international community are also a sticking point.
Published on 12/07/2018, 11:00am
By Soila Apparicio and Natalie Sauer

Related posts: