One of Germany's four transmission grids topped 56% renewable load in 2018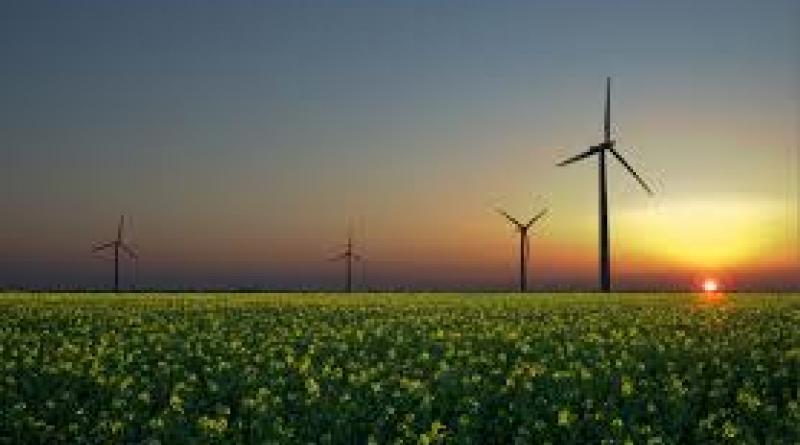 German transmission system operator 50Hertz, one of four in the country, says that over 2018 well more than 50 per cent of the electricity consumed in the company's grid area was generated by renewable energy sources.
50Hertz announced last Tuesday that 56.5% of the electricity consumed in 2018 across its grid area was supplied by renewable energy sources, up from the 53.4% recorded in 2017, due in large part to an increase in installed capacity, which grew to 32.9 GW as of the end of 2018.
Further, 50Hertz expects this share to continue to increase in view of Germany's 65 per cent by 2030 renewable energy target, announced just over a year ago. In fact, 50Hertz expects the 65 per cent figure to be achieved in its grid area in 2021.
This in and of itself is in line with comments 50Hertz CEO Boris Schucht made to Renew Economy in December of 2015, suggesting that Germany's electricity market could accommodate 60 per cent to 70 per cent variable renewable energy integration without the need for additional storage.
Fast-forward just over three years and Schucht's vision is coming to pass. Further, even as approximately 1.6 GW of new renewable energy was added in 2018, 50Hertz reported at their balance sheet press conference held in Berlin on 26 February that congestion management costs dropped significantly in 2018, with a decrease of approximately €100 million based on preliminary data.
6 March 2019