Nissan unveils first global model built using a "closed-loop" recycling system.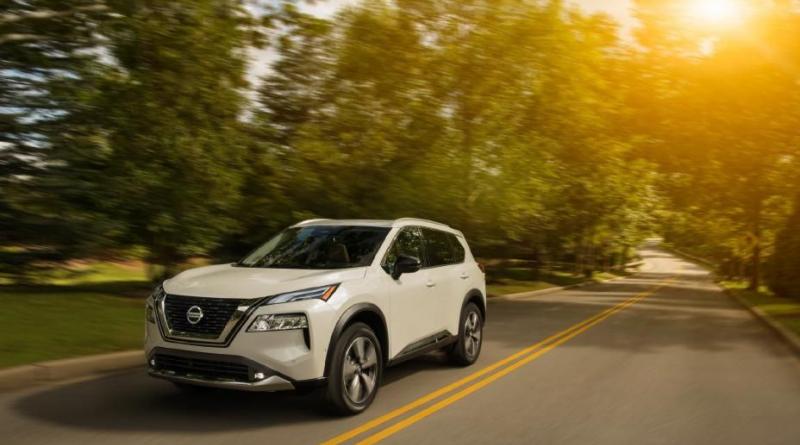 The all-new 2021 Nissan Rogue is the company's first global model built using a "closed-loop" recycling system for aluminium parts.
At the core of this system is a large pneumatic conveyance system, in which aluminium grades are kept separate with scrap material being shredded and extracted.  This ensures that Nissan can return the high-quality scrap material to its suppliers. It is then reprocessed into aluminium alloy sheets and returned to Nissan.
The hoods and doors of this model are stamped from aluminium alloy, a material which helps improve fuel efficiency and power performance, and reduces vehicle weight.
CO2 emissions are reduced through using this "closed-loop" system, when compared to using primary alloys made from raw material, reducing factory waste. According to the Aluminium Association, recycling the scrap aluminium saves over 90% of the energy which would be used to create comparable quantities from raw material.
This supports its 'Nissan Green Program 2022', in which in 2022, Nissan aim to replace one third of the raw materials used to build cars, with materials that do not rely on newly mined sources. Nissan continues to promote sustainable use of resources, including renewable resources.
Nissan has collaborated with Kobe Steel, Ltd. And UACJ Crop. In Japan, and with Arconic Crop. And Novelis Inc. in the United States to support this process. 
Photograph: Nissan
25 January 2021
Climate Action