Newly Discovered Deep-Sea Creature Named After Plastic Found In Its Guts.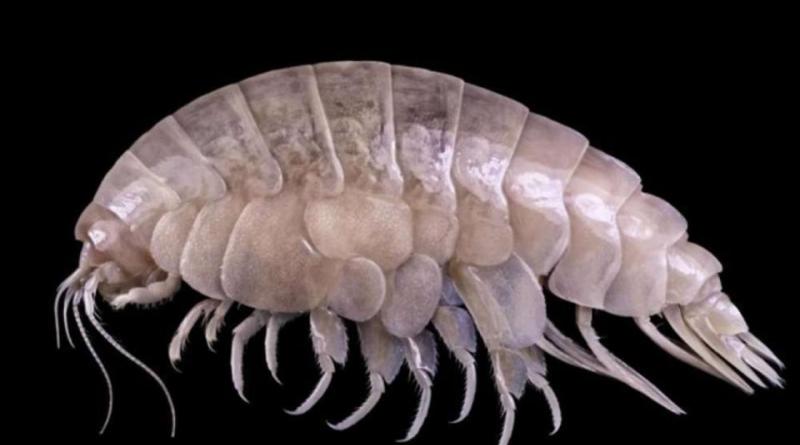 Still poorly explored, the bottom of the oceans hosts many unknown species, evolved to survive the extreme pressure, low temperatures, lack of light and nutrients found there. Yet even in this region, explored just by a handful of explorers in specially constructed submarines, human traces can be found. Eurythenes plasticus, a new species of amphipod, small to medium-sized crustaceans found in aquatic environments worldwide, described in an article published in the journal Zootaxa, was named by the British researchers after the plastic pollution found in its guts.
The approximately two inches in length shrimp-like animal was caught at a depth of 20,000 feet in the Mariana Trench. The Mariana Trench in the Pacific Ocean is the deepest point on Earth's surface, reaching more than 36,000 feet (11.000 meters) deep.
Eurythenes plasticus was named after pieces of polyethylene-terephthalate discovered in the animal's guts. Polyethylene-terephthalate, commonly abbreviated PET, is a common plastic resin used in fibers for clothing, in packaging for food and bottles for liquids.
With the name, so Alan Jamieson, lead author of the paper describing the new species, the researchers hope to draw attention to the increasing problem of plastic pollution and its environmental effects. "We're just making a statement to say that we're now at the point where we are looking at a new species from an unexplored habitat and it's already contaminated with plastic," he said.
As of 2017, over 100 million tons of polyethylene resins are produced annually, accounting for 34% of the total plastics market. Rivers will transport plastic trash towards the oceans. In the sea, the perpetual motion of the waves will break down plastic objects into very small pieces of plastic. Those "microplastic" fragments are then distributed worldwide by marine currents. Similar in size to plankton, animals feeding in the sea will inevitably also ingest the microplastic, including potentially toxic compounds like pigments used to dye the plastic material.
According to Jameson, "Plastic in the sea collects these contaminants and ends up sinking, deep-sea animals eat it, and those contaminants leech into the animal, and we know these contaminants reduce reproductive success."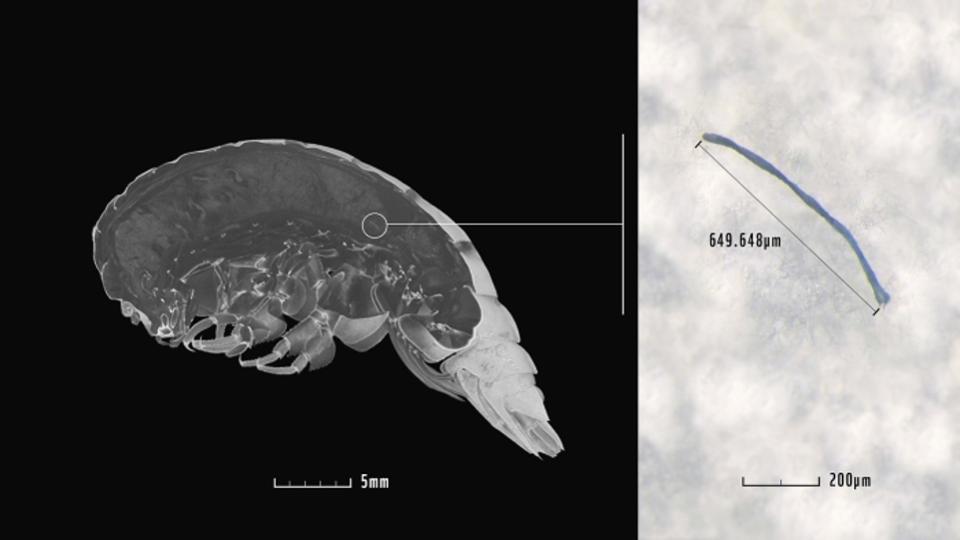 5 March 2020
Forbes