New figures show G20 nations need to end support for coal.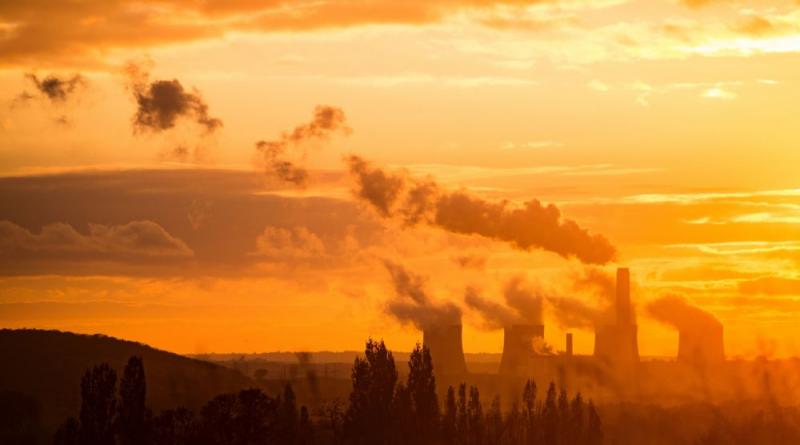 A new report has found that G20 nations are not on track to phase out the use of environmentally damaging fossil fuels.
After global coverage on the climate emergency, a report by the Overseas Development Institute (ODI) has found that in recent years they have tripled the subsidies they gave to coal fired power plants.
Ten years ago, the G20 nations committed to phasing out fossil fuel subsidies in the medium term, and since then many have played an important part in driving forward climate action internationally. 
However, in 2019, the G20 governments continue to provide billions of dollars of support for the production and consumption of fossil fuels. The report finds that they have spent $69.9 billion on coal alone.
Last month, the UK went a whole fortnight without using coal power. Britain has a legally binding target that all coal plants must be shut down by 2025.
However, the new report has found that other G20 nations are not delivering on promises to reduce their environmental impact.
The report found that Japan remains one of the largest providers of public finance for coal overseas (US$5.2 billion per year), which threatens to undermine the credibility of Japanese Prime Minister Shinzo Abe's call for other governments to step up their action on climate change.
Despite China pledging to reduce coal consumption to 58% of total energy consumption or below by 2020, it continues to provide international public finance for coal mining and coal-fired power overseas (US$9.5 billion per year).
A recent report found that fossil fuels must be immediately phased out to ensure we keep on track for the Paris Agreement and keep average global temperature rise to below 2.0 degrees Celsius.
The ODI report calls for the governments of the G20 nations to "make good" on their commitments to end fossil fue,l subsidies and must commit to rapidly end their support for coal.
Read the full report here or read and download it from the attachement
      25 June 2019