Mutriku Wave Energy Plant hits new output milestone, generating 2 GWh.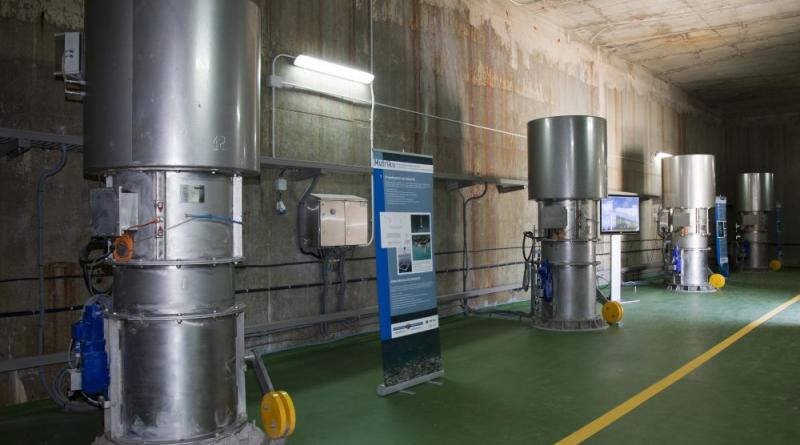 The Mutriku Wave Energy Plant has reached a new output milestone, having generated an accumulated figure of 2,000,000 kWh — a feat never before achieved by any wave power facility.
The Mutriku Wave Energy Plant wave power plant, commissed by the Basque Energy Agency, opened in 2011.
The commercially operative facility generates electricity on an uninterrupted basis, harnessing the rise and fall of the waves. All the power produced —equivalent to the consumption of nearly one hundred families— is sold to the grid.
Mutriku now holds the record for longest time in service, most electricity generated, most electricity sold and most accumulated operating hours and availability. In 2016, five years after it was commissioned, Mutriku became the first facility of its kind to have produced one gigawatt hours.
Read more about the Mutriku Wave Energy Plant here
20 March 2020
Climate Action