Moody's forecasts sustainable bond issuance to hit a record $650 billion in 2021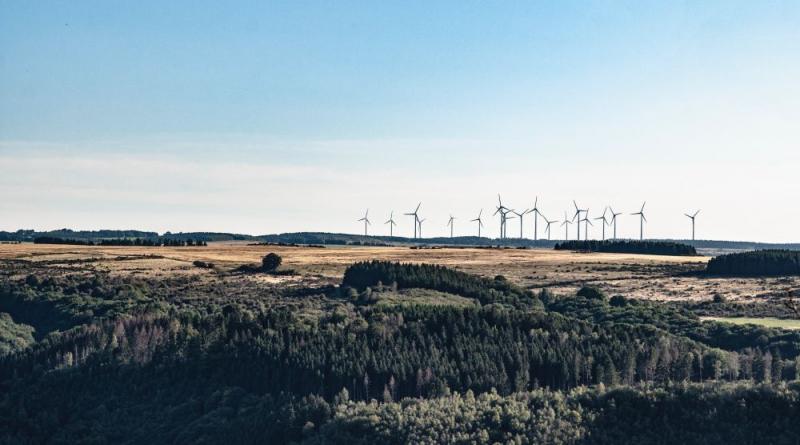 Moody's forecasts $121 billion of sustainability bonds, $375 billion of green bonds and $150 billion of social bonds in 2021.
Global issuance of sustainable bonds will hit a record of $650 billion in 2021. Formed of sustainability, green and social bonds, a 32% increase will be seen from the $491 billion issued in 2020. These sustainable bonds could account for 8-10% of global bond issuance in 2021, after accounting for 5.5% of total issuance in 2020.
Matthew Kuchtyak, Assistant Vice President – Analyst at Moody's Investor Service, said: "We expect green bond issuance to jump by 39% this year as the economy continues to rebound and issuers increasingly pursue debt financing for environmentally-friendly projects."
Growth in social and sustainability bond issuance will slow, however, as coronavirus pandemic-related financings begin to plateau. Moody's expects social bonds to grow 6% in 2021, after increasing sevenfold in 2020, while sustainability bonds will grow 58% after doubling in 2020.
Moody's says that there will be significant advancements of key sustainable finance developments in 2021 – in particular sustainability-linked bonds and transition finance. There is a strong growth potential for sustainability-linked bonds, as they allow issuers to maintain the flexibility of general corporate purposes borrowing, while potentially still appealing to sustainability-minded investors.
In addition, the company forecasts that governmental policy will further support sustainable debt market growth and development in the year ahead, as governments around the world heighten their focus on climate change and link economic recovery plans with sustainable development goals
As Europe continue to lead the way with the EU Green Deal and development of a sustainable finance taxonomy, Biden administration policies will provide a boon for sustainable finance and investment in the US.
You can read the full report here.
5 February 2021
Climate Action