Microgrid investment in blockchain booming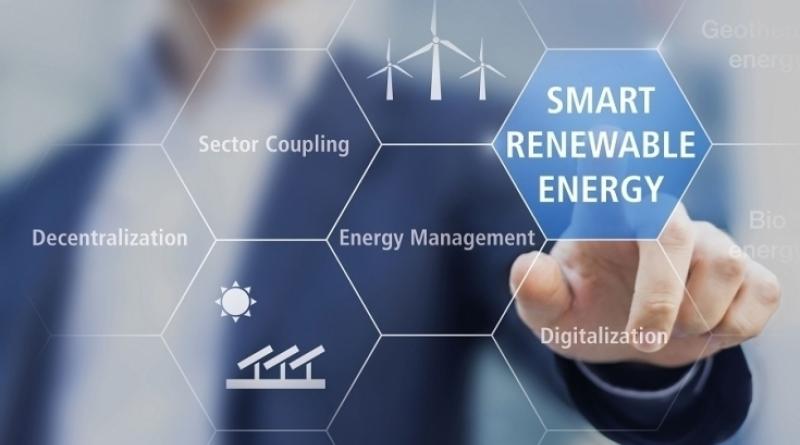 Blockchain microgrids have become a pivotal theme in the rapidly developing energy sector according to Global Data. The global microgrid market is expected to grow by 15% yearly.
"The global microgrid market size is estimated to grow at a compound annual growth rate (CAGR) of 15% between 2018 and 2022 and is expected to reach $30bn by 2022. As the market liberalises and renewable energy grows, blockchain offers an effective way to handle the increasingly complex and decentralised transactions between users, large and small-scale producers, retailers, traders and utilities.
More than 150 companies developing blockchain energy tools
"There are more than 150 companies reportedly developing blockchain energy tools and most participants in the nascent market are developing tools for peer-to-peer energy transactions. Other types of transactions for blockchain may include trading renewable energy credits or wholesale energy. There are now over 100 demonstration projects deployed or planned around the world in the electricity industry alone. Energy-focused blockchain startups raised over $300m between Q2 2017 and Q1 2018, and industry experts expect that blockchain investment in the energy sector will reach more than $5.8bn by 2025.
Blockchain play a key role for shared infrastructure
"LO3 Energy, based in New York, along with Siemens Digital Grid and Siemens' startup financier, next47, is working on the Brooklyn Microgrid project. Another firm, Electron, is leveraging blockchain technology to help enable partnerships on the grid in collaboration with French energy giant, EDF. Blockchain plays a key role when companies have shared infrastructure. Power Ledger, an Australian startup which raised AUD34m ($26m) in an ICO, is building platforms to enable commercial operation of microgrids in Thailand and India and two commercial buildings in West Australia.
Buy and sell electrictiy at wholesale prices
"Energi Mine, a UK-based startup, has created a blockchain-based platform to reward energy-saving users with tokens they can use to pay their energy bills or charge their electric vehicles. A Singapore company, Electrify, has been running a price comparison marketplace as the country liberalises its electricity market. Grid+, a US startup, will launch its first retail device next year in Texas, using the Ethereum blockchain to allow users, whether they are traditional consumers or owners of solar panels and batteries, to buy and sell electricity at wholesale prices." (HCN)
1 March 2019