Local government pensions invest nearly £10bn in fossil fuels, data shows.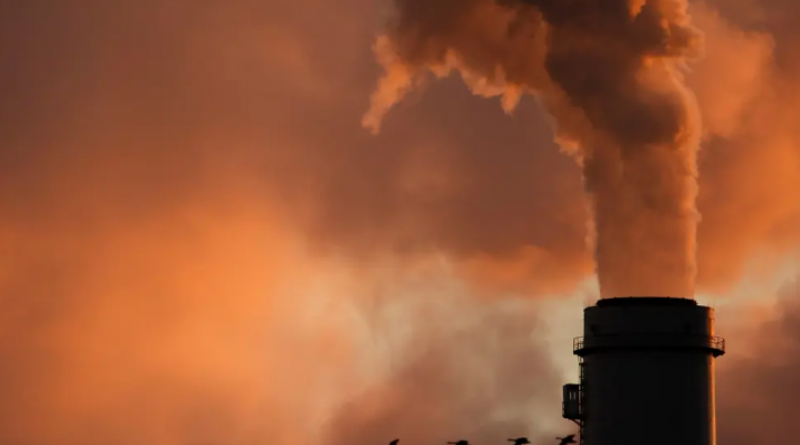 The three local authority pension funds with the largest investments in fossil fuels are Greater Manchester, Strathclyde and West Midlands.
Nearly £10bn remains invested in fossil fuel companies through local government pensions, it has been revealed.
Figures obtained via freedom of information requests show that local authority pensions invested £9.9bn in fossil fuels in the financial year of 2019 to 2020.
That means that each of the 6.8 million people who depend on local government pension funds had at least £1,450 invested in fossil fuels.
The £9.9bn figure is a 40 per cent decrease on the amount invested in fossil fuels in 2017, the analysis finds. However, campaigners have urged councils to fully divest from fossil fuels and instead put money into renewable energy and other areas that benefit communities.
The three local authority pension funds with the largest investments in fossil fuels from 2019 to 2020 were Greater Manchester, Strathclyde and West Midlands, according to the data compiled by Friends of the Earth and Platform, a campaign group investigating the impacts of oil.
More than three-quarters of UK local authorities have made "climate emergency" declarations, and many have also pledged to reach net-zero emissions by 2030, ahead of the national target of 2050.
Rianna Gargiulo, a divestment campaigner at Friends of the Earth, said: "Declaring a climate emergency may garner good headlines but too often it seems to stop there.
"Councils can't make a bold claim about saving the planet while continuing to invest in fossil fuels. Local authorities have the power and duty to ensure local workers not only have a pension for their retirement, but also a future worth retiring into."
Friends of the Earth and Platform have created a dashboard to allow people to explore their local authority pension fund's fossil fuel investments in more detail.
Some councils have already committed to fully divesting from fossil fuels, according to the campaign groups. These councils include Southwark, Islington, Lambeth, Waltham Forest and Cardiff.
Overall, the report shows that fossil fuels represent 3 per cent of the total value of the UK's local government pension scheme.
Companies such as the oil majors BP and Shell and the mining firm BHP are among those to benefit most from local authority pension investments, according to the findings.
Green Party councillor Carla Denyer, who led a campaign that saw Bristol City Council become the first council to make a climate emergency declaration in 2018, said: "Divesting pension funds from fossil fuels is a simple and effective step that councils can take to reduce their own carbon emissions, protect their workers' pensions, and send a message to the industry that it must change.
"The science is clear – to avoid catastrophic climate change, we must stop extracting fossil fuels. Councils across the country have acknowledged the 'climate emergency' but many, including Bristol, still fund fossil fuel extraction via their pension investments. This is not only environmentally irresponsible, it is also financially unwise."
Experts have warned that the assets of fossil fuel companies could be left "stranded" – or economically unviable – as the world transitions to greener ways of producing electricity.
"Even if fund managers don't care about climate change, they should still be divesting to protect the value of their investments," said Ms Denyer.
24 February 2021
INDEPENDENT