IEA forecasts 5 per cent rise in global CO2 emissions in 2021.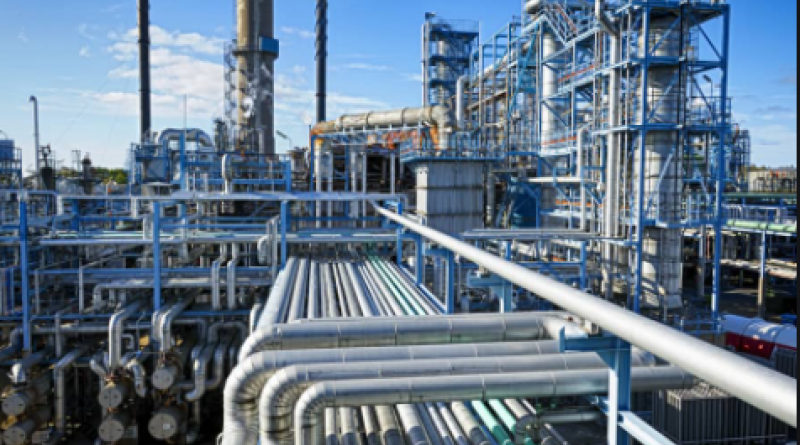 The International Energy Agency (IEA) has forecasted that global CO2 emissions will rise by 5 per cent in 2021
The International Energy Agency (IEA) has forecasted that global CO2 emissions will rise by 5 per cent in 2021.
The intergovernmental organisation released its prediction that emissions would increase by 1.5 billion tonnes this year in its 'Global Energy Review 2021' report. The rise in emissions was anticipated as a result of the sharp drop in emissions in 2020 as a result of the lockdowns and travel restrictions in response to the Covid-19 pandemic.
IEA Executive Director said that the forecast is a "dire warning that the economic recovery from the Covid crisis is currently anything but sustainable for our climate."
The findings were launched just before US President Joe Biden hosts a global 'Leaders Summit on Climate' from 22-23 April. Biden has invited 40 world leaders to participate in the online conference, which is the US' bid to reclaim its role as a leading driver of climate change following the country's withdrawal from the Paris Climate Accord under the previous administration of Donald Trump.
Rejoining the Paris Climate agreement was one of Biden's first acts as president in January, when he announced that he would be hosting a global summit for climate change.
A resurgence of the use of coal in the power sector will be a key factor behind the predicted emissions rise in 2021, according to the IEA. Global energy demand is set to rise by 4.6 per cent in 2021, pushing it above pre-pandemic levels in 2019.
More than 80 per cent of the projected growth in coal demand will come from Asia, with China driving the increase.
The forecasted rise in carbon emissions shows that much more work needs to be done if the target for reducing global warming to less than 1.5C, set out in the Paris Climate Accord, is to be achieved. This is despite the installation of record renewables capacity in 2020.
Energy & Utilities recently reported that more than 260GW of clean energy capacity was installed in 2020, almost 50 per cent more than the additional clean energy capacity installed in 2019, according to data from the International Renewable Energy Agency (Irena).
The data was published in Irena's Renewable Capacity Statistics 2021, the organisation's annual report tracking the growth of clean energy across the globe. The 260GW of renewables installed accounted for more than 80 per cent of all of the new electricity capacity installed in 2020. Solar and wind accounted for 91 per cent of the new capacity additions.
The growth of the share of renewables in the total installed power generation capacity is partly due net decommissioning of fossil fuel plants in Europe, North America and for the first time in the Eurasia region. Total fossil fuel additions in 2020 fell to 60GW from 64GW in the previous year.
22 April 2021
Energy & Utilities