European governments failing to protect citizens from air pollution, data reveals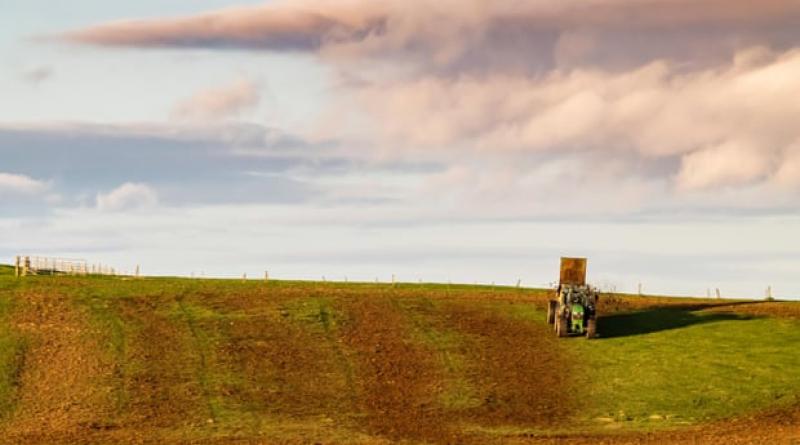 Pollutants from farming, heating and vehicles beyond levels needed to ensure breathable air.
Governments across Europe are failing to protect their citizens from toxic air pollution, with most Europeans still breathing filthy air in their cities, according to data.
Pollutants from farming, domestic heating and vehicles are beyond the levels needed to ensure breathable air within World Health Organization guidelines, despite EU legislation, government pledges and years of campaigning.
Only Ireland, Iceland, Finland and Estonia showed levels of fine particulate matter – one of the most dangerous forms of air pollution – that were below the WHO guidelines in 2018, according to data released on Monday by the European Environment Agency.
Exposure to such pollution caused about 417,000 premature deaths across Europe – including non-EU member states – in 2018.
Hans Bruyninckx, the executive director of the EEA, Europe's environmental watchdog, said: "[Our] data prove that investing in better air quality is an investment for better health and productivity for all Europeans. Policies and actions that are consistent with Europe's zero pollution ambition lead to longer and healthier lives and more resilient societies."
An EEA report has found that almost half a million premature deaths a year are attributable to air pollution.
*See the country list here
There have been some improvements, but they fall short of the actions needed from governments. The EEA found that 60,000 fewer people died prematurely in 2018 than in 2009 from fine particulate matter pollution.
There may also have been health improvements owing to the coronavirus lockdowns this year, the EEA noted, but further work is required to assess the full impacts. The watchdog said its preliminary data showed there were reductions of as much as 60% in air pollution this spring, confirming other findings.
Studies have found links between high air pollution and increased harm from Covid-19, underlining the need to reduce air pollution.
23 November 2020
The Guardian