Electric cars now cheaper than petrol or diesel alternatives, report finds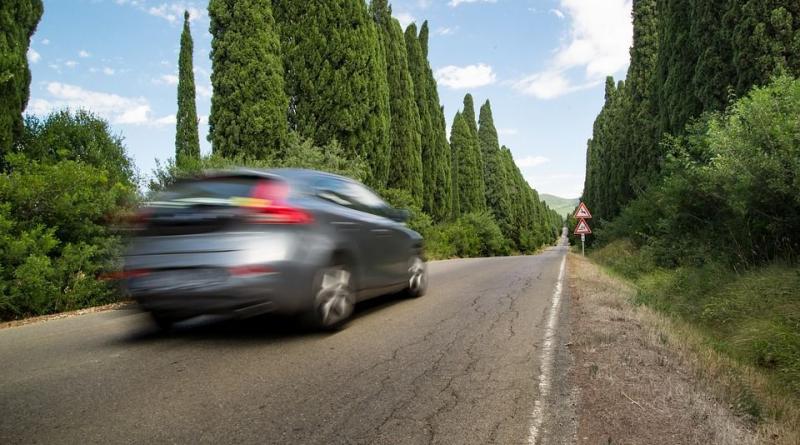 New research has found that electric cars are now cheaper to run compared to petrol and diesel alternatives.
The study, commissioned by the International Council for Clean Transportation (ICCT), gives an overview of vehicle taxation policy across Europe, aiming to inform how governments may include consumers to opt for low emission vehicles and reduce co2 emissions of national vehicle fleets.
The study examined several models, including the electric, hybrid and petrol version, of the best-selling car in Europe, the Volkswagen Golf.
Over four years, the report found that the electric version was cheapest in all of the countries examined.
They recommend that governments create significant tax advantages for low emission vehicles at the point of purchase as they believe this will have a stronger influence on consumer choice.
In Norway, zero-emission vehicles are exempt from a 25% VAT, reducing the initial vehicle costs by a significant margin and providing an incentive for consumers to buy low emission vehicles. As a result, Norway is the largest electric vehicle market in Europe, with 39 per cent of all newly registered cars in 2017 being electric vehicles. 
Carbon dioxide emissions from the transport sector are some of the highest in Europe, and they are still rising.  
A new report found that in the UK, the transport sector was the biggest contributor of emissions, contributing to a massive 27 per cent of all greenhouse gas emissions in 2017.
Last week, the Government announced a £48 million investment to drive down bus emissions in the UK. This money will fund new green vehicles and infrastructure to drive forward government plans to clean up the air in towns and cities.
Read the full report by the ICCT here.
14 February 2019