China pledges 80% fossil fuel reduction use by 2060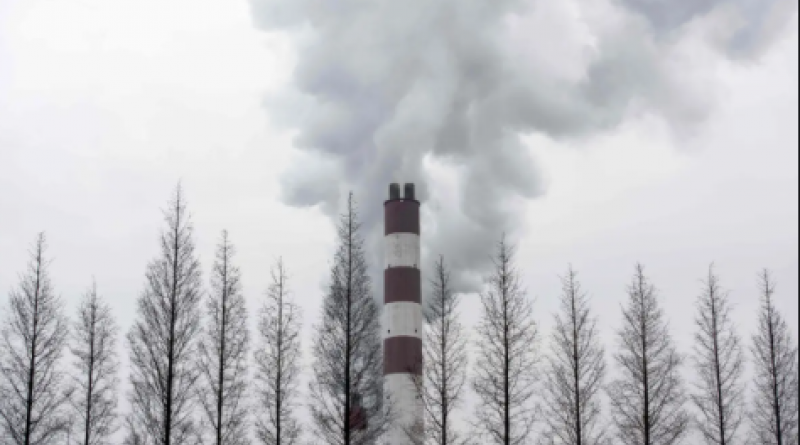 China is targeting a clean energy goal of reducing fossil fuel use to below 20% by 2060, according to an official plan published by state media.
The cabinet document, released on Sunday, follows a pledge by President Xi Jinping to wean the world's biggest polluter off coal, with a target of peaking carbon emissions by 2030 and achieving carbon neutrality 30 years later.
But the country has been criticised for pushing ahead with opening dozens of new coal-fired power plants. Authorities have also been wanting to ramp up production, with coal prices surging and supplies running low, both factors behind recent power outages.
The guidelines come as countries gear up for a new round of climate talks in Glasgow starting on 31 October, from which Xi will be conspicuously absent.
China faces a struggle to wean itself off coal, which fuels nearly 60% of its energy-hungry economy.
[Staff Report]
25 October 2021
IEEFA