Banks have financed almost $4 trillion for fossil projects since 2015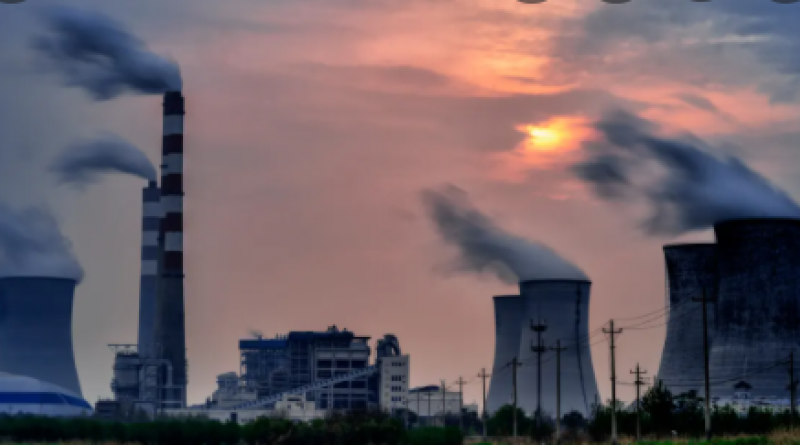 As executives from JPMorgan Chase & Co., Citigroup Inc., Deutsche Bank AG and other lenders prepare for the most important UN climate summit in six years, their companies continue to help provide almost as much money for fossil fuels as for green projects.
Scientists have made clear that time is running out to prevent a climate catastrophe. Yet this year alone, banks have organized $459 billion of bonds and loans for the oil, gas and coal sectors, according to data compiled by Bloomberg. At the same time, they arranged $463 billion worth of green bonds and loans, with fees more or less evenly split.
Since the Paris Agreement at the end of 2015, banks have played a prominent role in enabling the warming that's behind increasingly deadly storms, fires and floods. During the period, the industry generated more than $17 billion of fees from facilitating almost $4 trillion of fossil-fuel financing. The money has helped feed carbon emissions that, at the current pace, mean temperatures will rise well above the 1.5 degrees Celsius identified as critical to avert irreversible damage.
[Tasneem Hanfi Brogger and Alastair Marsh]
26  October 2021
IEEFA