Ball Corporation launches "infinitely recyclable" aluminium cup.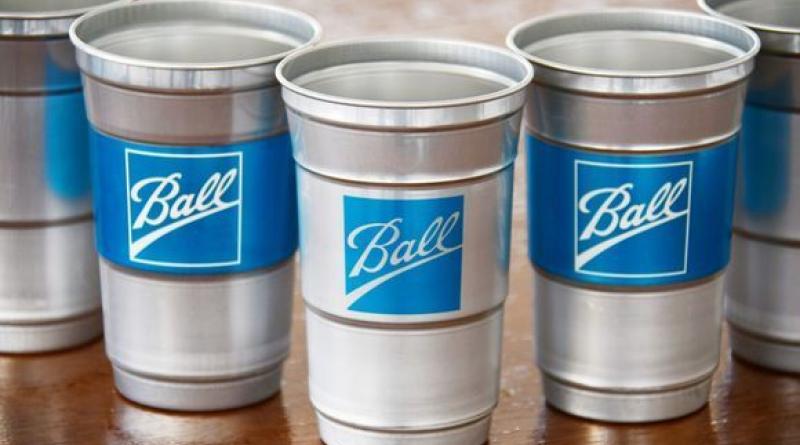 The Ball Corporation's new aluminium cup aims to cut down on waste by replacing single-use red plastic cups.
The cups have been developed for indoor, outdoor and home use over the last few years, with a pilot of these cups beginning this September, before being rolled out across American entertainment venues and drinks vendors throughout 2020.
Aluminium is the most sustainable material for drinks packaging so it makes sense to make drinks cups out of it too.
75 percent of the aluminium ever produced is still in use today, which shows how easy it is to recycle aluminium in comparison to the widely used and non-recyclable red plastic cups.
Ball's research shows that 67 percent of U.S. consumers say they will visit a venue more often if they use aluminium cups instead of plastic cups, showing that consumers are becoming much more environmentally aware.
They also found that 78 percent of consumers also expect drinks brands to use environmentally friendly containers in the next five years so Ball are ahead of the curve regarding environmentally friendly drinks containers.
John A. Hayes, chairman, president and chief executive officer of Ball Corporation said: "As our customers and consumers increasingly seek sustainable beverage packaging options, the launch of the aluminium cup is a significant moment for our company."
"It is our responsibility as the leader in aluminium beverage packaging to continuously innovate and provide solutions for our customers. We're excited to bring the aluminium cup to market and expand the product line next year and beyond."
In addition to the pilot run, the cup will be on store shelves across America from 2021 at a cost of around 25 cents per cup.
29 August 2019
Climate Action