An agenda like never before! Middle East Energy Dubai 3 - 5 March 2020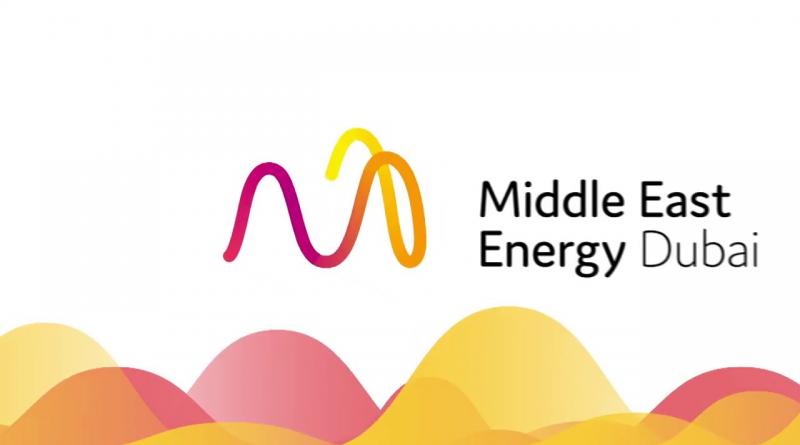 For the first time, MEE brings you 3 high-level conferences providing specific market information designed to meet your needs in the form of Plenary Sessions alongside focused Digitalisation and Renewables conferences.
This year, the MEE conferences will unleash the potential of the global energy sector through inspirational panel discussions and case-studies while discussing the issues and challenges surrounding the long-term development of the region's power sector.
Hear from some of the most iconic names in the energy industry, including:
3-5 March 2020 | Dubai World Trade Centre, UAE
#MEE2020
30 January 2020