AFRICA: Emerging Mediterranean awards 30 start-ups for their green innovations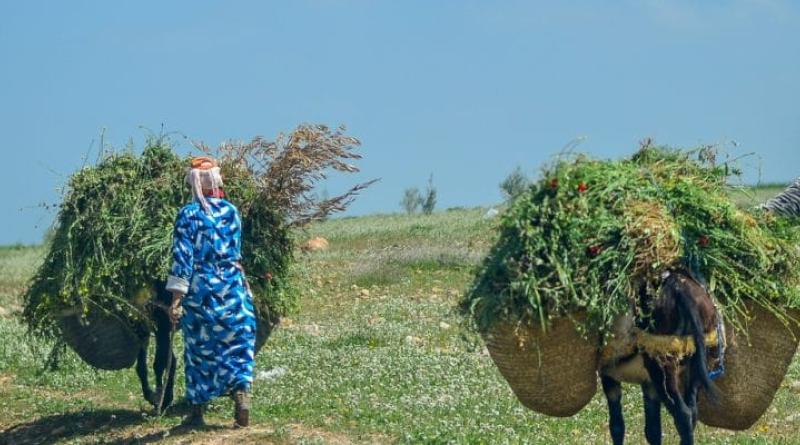 Launched in 2020 and supported by the French Development Agency (AFD), the Emerging Mediterranean programme awards 30 start-ups from several African countries for the contribution of their projects to sustainable development on the continent.
Emerging Mediterranean is an acceleration programme for entrepreneurs in Africa and the Mediterranean who contribute to sustainable development. For its 2022 edition, the initiative rewards 30 start-ups from Morocco, Mauritania, Algeria, Tunisia and Libya for their innovations in the sectors of energy efficiency, mobility, climate, Agri Tech and green economy.
The winners will meet from 24 to 26 June 2022 in Tunis, Tunisia, for the traditional 2 Shores Bootcamp, a training and mentoring workshop at the end of which the jury will select the 12 entrepreneurs for the final scheduled for next July. During this final, two winners will be selected by a jury of 20 coaches from the Mauritanian Chamber of Commerce, the Connect'Innov consortium, the Expertise France platform, the Casablanca Technopark and the Agence universitaire de la francophonie (AUF).
Developing "sustainable entrepreneurship" on the continent
Among the initiatives rewarded by Emerging Valley is Kyto-Prod, an agroecology company created by Tunisian Olfa Kilani. The start-up offers food made from chitosan, a natural molecule with multiple uses in the cosmetics, textile, food and paramedical industries.
Mauritanian Aminetou Sy also won over the jury with Daadoo VDP. The company based in the Tagant region works on climate resilience by recycling plastic waste into paving stones and bricks with a team of 1,500 women. These building materials are also salt and moisture resistant, making them suitable for use in flood plains.
According to Julie Lanckriet Goerig, Emerging Mediterranean's director of operations, the winners will each receive a €5 000 grant, technical support and media promotion. They will also take part in the Emerging Valley Summit to be held in November in the French city of Marseille. For its fifth edition in December 2021, the event created by Samir Albdelkrim addressed the impact of digital technology on biodiversity and sustainable cities on the African continent.
 Benoit-Ivan Wansi | https://www.afrik21.africa/