AEMO says firmed wind and solar cheapest reliable energy option by "country mile"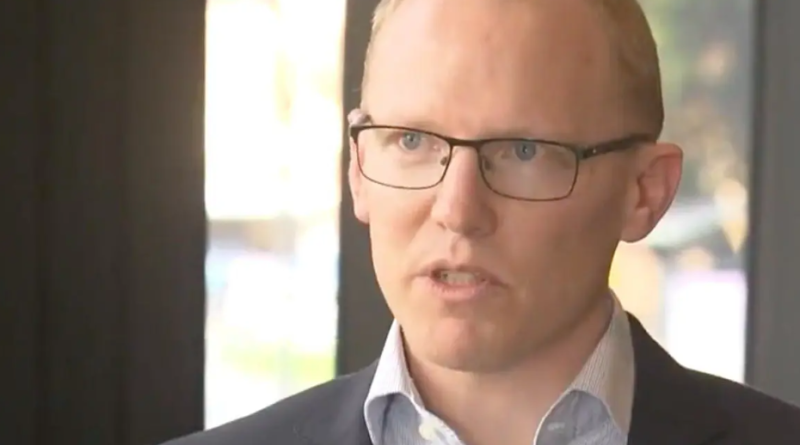 The Australian Energy Market Operator has again underlined its view that Australia's energy future lies in "firmed renewables " – wind and solar backed up by storage and new transmission – which it says is clearly the cheapest reliable power option "by a country mile."
CEO Daniel Westerman told the Australian Clean Energy Summit on Tuesday that the recent CSIRO GenCost report showed that the low cost of "firmed" or "integrated" renewables and the global energy crisis were clear reasons to accelerate the transition.
"We know that we're likely to see 60 per cent of today's coal generation gone by the end of the decade. So in fact, these (recent energy) events have simply underscored the need to accelerate Australia's transition to the cheapest form of reliable electricity," Westerman said.
"And that is firmed renewable energy, connected to Australian homes and businesses through efficiently delivered transmission. The latest GenCost report, released last week shows that clearly to be the case. Again. By a country mile."
The GenCost report, led by the CSIRO with the support of AEMO, is an annual update of technology costs and shows that costs are lowest with wind and solar and storage, even up to 90 per cent share of variable renewables.
The latest report does not include the recent surge in gas and coal prices, but still puts the costs of renewables well below the fossil fuel alternatives.
Westerman said there are multiple benefits to the switch to renewables: It would Australia to decouple domestic energy prices from international shocks, meet its emissions targets and reduce stress on Australian homes and businesses.
"The future of clean, reliable and affordable energy for Australian homes and businesses is crystal clear," he said, before adding that "the journey to get there will have some bumps."
Some of those bumps have already been seen, in the recent energy market crisis that forced AEMO to ultimately suspend the market, and in a new warning this week of low gas reserves in Victoria.
AEMO has asked operators of gas fired generators in Victoria to ensure any withdrawals from reserves made to burn gas for electricity be offset by a new injection of gas into the supply chain.
Westerman said last month's electricity wholesale market suspension was necessary because it had become impossible to manage under the price cap, with more than 10GW of capacity directed to be made available or generate power, and up to 40 manual directions being made at any one time.
"We avoided load shedding, but only just, and at times with no margin for error or unexpected events," Westerman told the summit.
The cost of the energy crisis, driven by soaring fossil fuel prices, high demand, and more than 3,000MW of unplanned coal outages was significant.
Westerman said the wholesale cost of electricity in the NEM in the ten days prior to these events was $2.4 billion, totalled $1.6 billion during the 10 days of administered pricing, and would be in the "hundreds of millions" during the market suspension.
Westerman said the situation in the market "remains fragile" and it "would be unhelpful" if the administered price cap were breached again. He called on generators to provide more detailed information on their likely production.
Giles Parkinson | https://reneweconomy.com.au/