WindEnergy Hamburg 2020 - 22 to 25 September 2020 - Meet the Key Players in the offshore segment.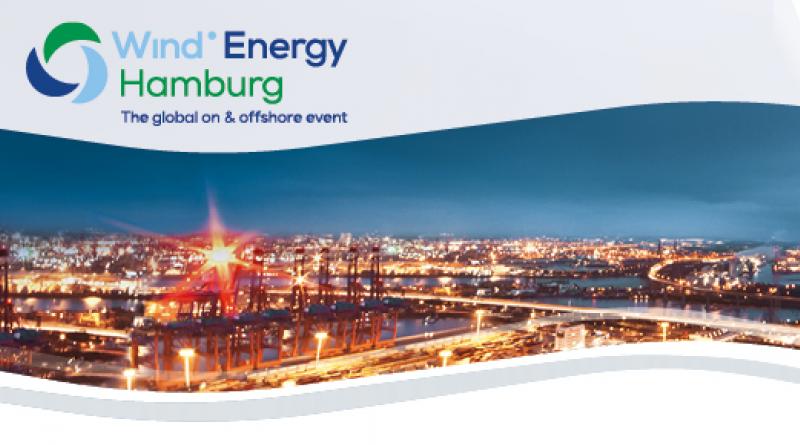 Preparations for WindEnergy Hamburg 2020 are in full swing. The exhibition halls are 90% booked already.

Of course, the coronavirus crisis is a prominent topic for our organisational team. We work from home; the parents among us are teaching their children at home, and everybody is wondering what the near future may bring. At this time nobody is able to predict how long the current lockdown measures to curb the contagion hazard will last. But we feel heartened by the fact that many other trade fairs and events have been postponed to late summer and autumn; we feel it is realistic to assume that WindEnergy Hamburg can take place from 22 to 25 September 2020 as planned. However, if anything should change, we will notify you immediately. What also gives us hope is the fact that our Chinese exhibitors start contacting us again to request additional exhibition space.

We want to assure you that the health of our visitors, exhibitors, partners and staff is and will be a top priority to ourselves and our co-organiser, WindEurope. All of our actions are guided by an uncompromising sense of responsibility. Today and in future. To stay up-to-date with the latest developments, please check our website from time to time.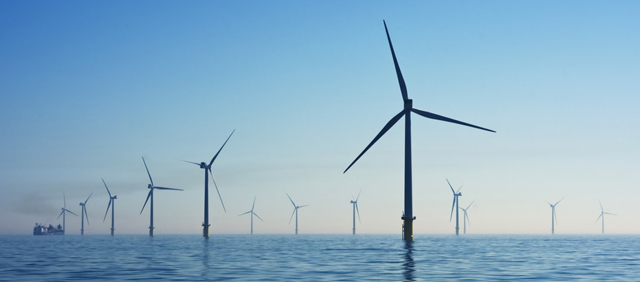 Number One in the offshore segment
At WindEnergy Hamburg, the world's leading wind industry expo, the entire market will gather under one roof. As much as 40% of our 65,000 square metres of exhibition area will be occupied by exhibitors from the offshore segment, making us the global Number One trade fair for this segment, as well. All major players in the offshore segment will be present. Some of the exhibitors you can look forward to include:

MHI Vestas, Siemens Gamesa, GE Renewable Energy, Aerodyn, DNV GL, Orsted, EWE OffshoreService & Solutions, BOSKALIS, Jan De Nul, Damen Shipyards, Van Oord Offshore Wind, DEME Offshore, Fred. Olsen Windcarrier, WINDEA Offshore, GRS Global Renewables Shipbrokers, ELA Container Offshore, Seaway Offshore Cables, JDR Cable Systems, Prysmian Cable, Fr. Fassmer, Sarens, Airbus Helicopters, Orga Aviation, Rhenus Offshore Logistics, Tractebel Engineering and many more.
Wind energy grew by 19.4% in 2019, due to current GWEC report.
According to the new Global Wind Report 2019 published recently, last year was the second strongest in the history of wind power. With 60.4 GW of installed power added, the sector grew by as much as 19.4 percent compared to the previous year. Hamburg Messe und Congress GmbH is one of the main sponsors of the annual GWEC report, the most important source of data on the current market status and market forecasts for more than 30 countries around the globe.
It goes without saying that there are more urgent things to worry about in these troublesome times than a look at the exhibition calendar. Nevertheless, a touch of "business as usual" can be quite soothing these days. With this in mind, we look forward to welcoming all of you in good health in September
We take wind a step further.
Are you still in the process of evaluating the HUSUM Wind 2019? Then take a look at the Post-Show Report for the facts, figures and information about exhibitors and visitors.

Secure your desired place for HUSUM Wind 2021 (14-17.09.2021) now at the early booking price. Even though almost 10,000 m² of the halls is already booked, you can be sure we will find the right stand for you.
Please do not hesitate to contact Alina Pietsch, pietsch@messehusum.de or +49 4841 902-492.

To stay up to date with the latest developments, subscribe to our newsletter.

Your HUSUM Wind Team
1 April 2020
Wind Energy Hamburg