Welcome to the Wind Year 2020 : Wind Energy Hamburg, 22-25 September 2020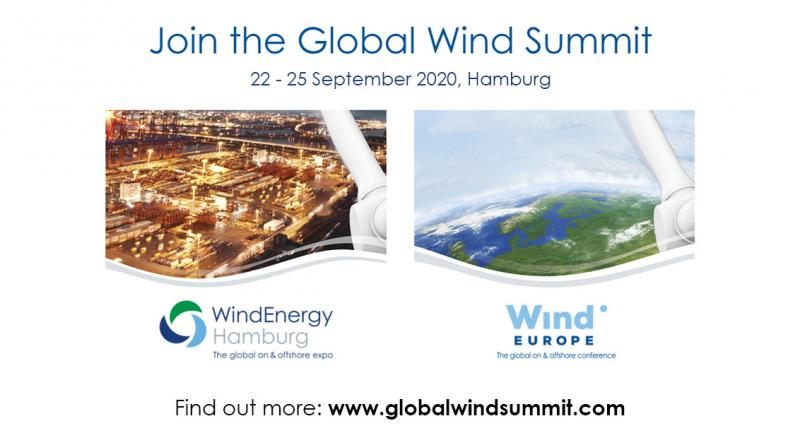 The highlight of this year is probably circled in your calendar already: WindEnergy Hamburg! The wind industry's only meeting with a global reach returns from 22 to 25 September 2020.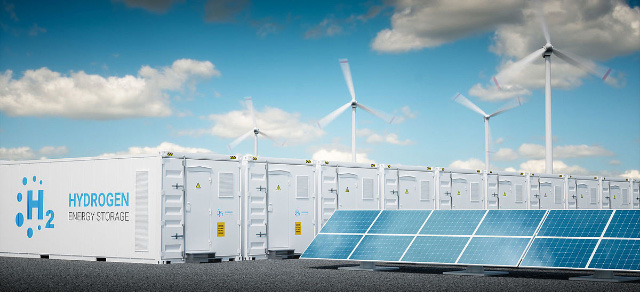 "Climate First"
Under the banner of "Climate First", the event will focus on key technologies for a successful energy transition: Electrification, energy storage, and power-to-X-solutions.
WindEnergy Hamburg 2020 will intensify the collaboration between thought leaders from industry and science and bring their innovative concepts to the fore. For the first time, the conference and communication formats will be directly integrated into the exhibition spaces to ensure seamless knowledge transfer between experts in wind energy production and professionals specialising in electrification, hydrogen production using renewable energy, and hydrogen applications.
For example, Hall B7 will feature a networking area called H2Insights and an open stage where expers will present and explain future-ready solutions.
Look forward to WindEnergy Hamburg 2020, and be part of it.
Further Information on WindEnergy
We take wind a step further
"Especially considering the difficult market situation in Germany, HUSUM Wind, which celebrated its 30th anniversary in 2019, was the most important industry platform of the year," says the Post-Show Report of HUSUM Wind 2019. Take a look inside for the facts, figures and information about exhibitors and visitors.
In Husum, we are currently continuing to work on the conceptual planning for HUSUM Wind 2021, and we can already promise you one thing: From 14 to 17 September 2021 we will again be offering you THE platform to take wind a step further.
To stay up to date with the latest developments, subscribe to our newsletter.
Your HUSUM Wind Team
Your contact
Hamburg Messe und Congress GmbH · Messeplatz 1 · 20357 Hamburg · Germany
Phone +49 40 3569-0 · Fax +49 40 3569-2159 · info@windenergyhamburg.de · www.windenergyhamburg.de
12 February 2020
WindEnergy Hamburg