Virtual Island Summit 2020.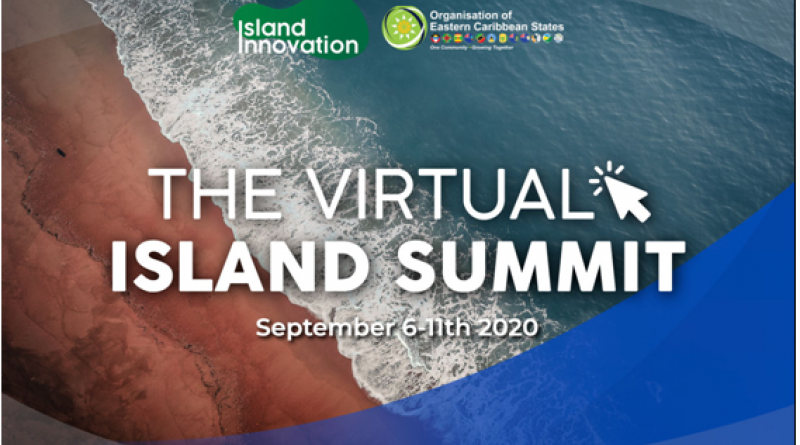 After a successful first Virtual Island Summit last year we are thrilled to invite you to the Virtual Island Summit 2020. We hope to exceed last year's 4,000 participants and reach 10,000 islanders globally.

This is a free and entirely online event designed to connect global islands to share their common experiences through a digital platform. Join islanders from around the world to share ideas, good practices and solutions. PLUS, as a virtual event the conference will be zero carbon!

We also have some exciting new features this year to involve even more people.... scroll down for more information.
The summit will be wide-reaching and include topics such as sustainable development, geopolitics, energy, gender equality, cultural preservation, journalism, climate change, digital communications and other issues pertinent to all island communities.

We aim to launch the final program by June - stay tuned for more information. For some handy links see below:
Each session within the summit will be streamed live to encourage interaction and opportunities to network with other attendees, including Q&A for speakers. As there will be many sessions in various timezones, they will also be recorded and available for anyone registered after the event.
For more click here.
10 March 2020
Island Innovation