UNEP-FI announces launch Net-Zero Banking Alliance with 43 major banks.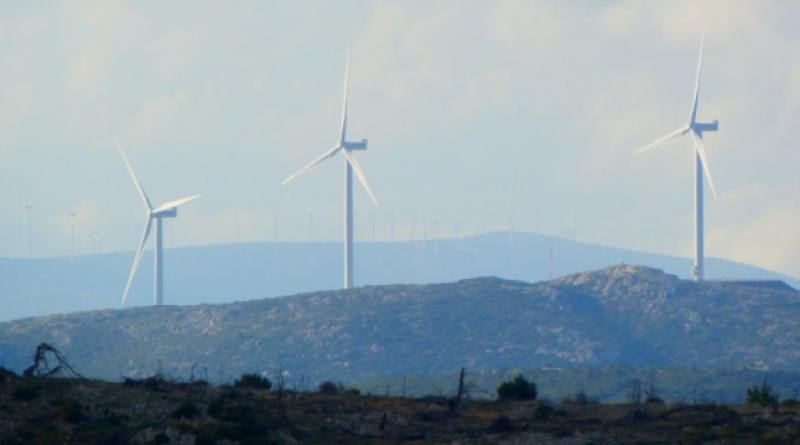 UNEP-FI has brought together 43 of the world's leading banks to form the UN-convened Net-Zero Banking Alliance.
The newest net-zero alliance, the Net-Zero Banking Alliance (NZBA) brings together an initial cohort of 43 of the world's largest banks, focusing on delivering the banking sector's ambition to align its climate commitments with the Paris Agreement. The NZBA joins three existing initiatives: the UN-convened Net-Zero Asset Owner Alliance, the Net Zero Asset Managers Initiative and the Paris Aligned Investor Initiative.
All banks that have signed the NZBA commitment will:
Transition the operational and attributable GHG emissions from their lending and investment portfolios to align with pathways to net-zero by 2050 or sooner
Set 2030 targets and a 2050 target, with intermediate targets to be set every 5 years from 2030 onwards
Publish annual absolute emissions and emissions intensity in line with best practice and within a year of setting targets, disclose progress against a board-level reviewed transition strategy setting out proposed actions and climate-related sectoral policies
Take a robust approach to the role of offsets in transition plans
The NZBA will deliver internationally consistent guidelines and a global community, with local implementation also supported by country chapters, which will be established by the UK Bankers for Net Zero.
At the same time, Mark Carney, the UK Prime Minister's Finance Advisor for COP26 and the UM Special Envoy for Climate Action and Finance, has launched the global alliance 'The Glasgow Financial Alliance for Net Zero' (GFANZ), bringing together existing and new net-zero finance initiative into one sector-wide strategic forum.
The UN-convened Net-Zero Banking Alliance has become a founding member of the GFANZ alongside the pioneering UN-convened Net-Zero Asset Owner Alliance.
Boris Johnson, UK Prime Minister, said "Uniting the world's banks and financial institutions behind the global transition to net zero is crucial to unlocking the finance we need to get there – from backing pioneering firms and new technologies to building resilient economies around the world. The Glasgow Financial Alliance for Net Zero will lead this charge ahead of COP26 to scale up our ambition, accelerate out shift and help us build back greener together."
GFANZ will work to mobilise the trillions of dollars needed to build a global zero emissions economy, to achieve the aims of the Paris Agreement. The new alliance will provide a forum for strategic coordination for the leaders of finance institutions, to accelerate the transition to a net zero economy. All initiatives in GFANZ will require signatories to set science-based, long-term goals to reach net-zero by 2050. These goals will be supplemented by member-determined, short-term goals and action plans.
Carney, added "This is the breakthrough in mainstreaming climate finance the world needs. I welcome the leadership of the Financial Services Task Force and other global banks for their new commitments to net zero and for joining forces with GFANZ, the gold standard for net zero commitments in the financial sector. Most fundamentally, GFANZ will act as the strategic forum to ensure the financial system works together to broaden, deepen and accelerate the transition to a net zero economy."
23 April 2021
Climate Action