UK goes entire fortnight without using coal power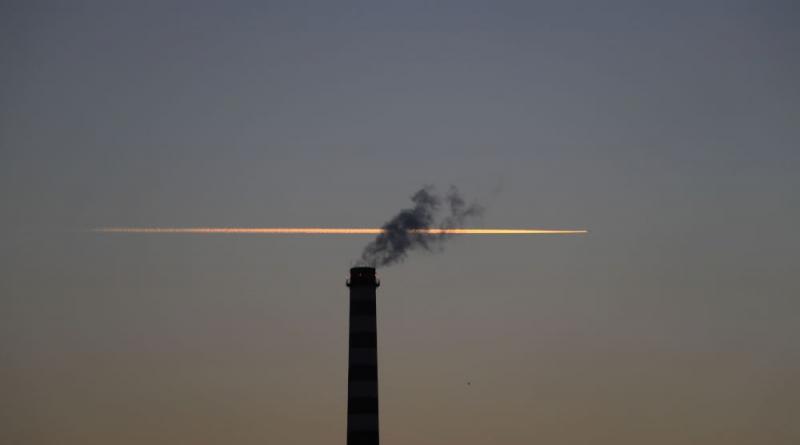 National Grid ESO has confirmed that for the first time ever the UK has gone coal-free for an entire fortnight.
Today, at 3.12pm the UK will have been coal free for an entire fortnight. This coal-free period has surpassed the previous record of 193 hours and 25 minutes, over 8 days, which was set at the beginning of May.
Throughout the month of May, there has been three 100+ hour runs of zero-coal operation and over 624 total hours without coal (in 2017 Great Britain went 624 hours without coal in total for the year).
Fintan Slye, Director of ESO, said that operating a zero carbon electricity in 2025 is "a major stepping stone to full decarbonisation of the entire electricity system".
"As more and more renewables come onto the system, we're seeing things progress at an astonishing rate. We also broke our solar record for GB this month – with one day seeing over a quarter of the country powered by the sun," he added.
Coal generation in the UK is decreasing and with the government committing to shutting down all coal plants by 2025, the UK is relying more on renewable energy generation.
According to a performance report by the National Grid ESO, renewable energy capacity has tripled in the past five years, even faster growth than the 'dash for gas' of the 1990s.
In the UK, there has been a 53.1 per cent decrease in carbon intensity between 2013 and 2018. The first quarter of 2019 has been the greenest year on record so far and has the potential to be the greenest year ever.
Energy and Clean Growth Minister Chris Skidmore said: "Through our modern Industrial Strategy we'll continue to seize the opportunities of moving to a greener, cleaner energy system as we aim to become the first major economy to legislate for a net zero emissions economy and bid to host pivotal climate talks in 2020."
National Grid ESO will be joining Climate Action at the Climate Innovation Forum 2019 as a Gold Sponsor, register now to hear from ESO Director Fintan Slye about the transition to a zero-carbon energy system.
31 May 2019
Rachel Cooper