UK goes coal-free for entire week.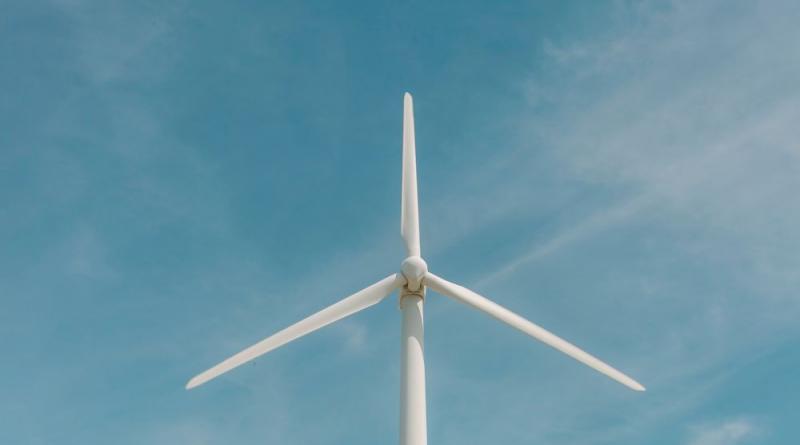 This is the longest time the UK has been coal free since the industrial revolution.
The UK has now produced coal-free energy for seven days in a row, breaking the previous record set in April of 90 hours and 45 minutes of coal-free energy over the Easter weekend.
Today, the National Grid revealed that the UK has been coal free for 168 hours, this is the longest run without coal since 1882 and is expected to continue into the weekend.
Fintan Slye, National Grid, said in a statement: "As more and more renewables come on to our energy system, coal-free runs like this are going to be a regular occurrence. We believe that by 2025 we will be able to fully operate Great Britain's electricity system with zero carbon."
Coal generation in the UK is decreasing and with the government committing to shutting down all coal plants by 2025, the UK is relying more on renewable energy generation.
According to a performance report by the National Grid ESO, renewable energy capacity has tripled in the past five years, even faster growth than the 'dash for gas' of the 1990s.
With oal and gas companies such as BP and Shell investing into green energy, it is no surprise that renewable energy generation in the UK is increasing.
In their vision for 2030, the National Grid ESO has said that they will be able to fully operate Great Britain's electricity system with zero carbon by 2025.
With the Committee on Climate Change's (CCC) new report calling for the UK to be net zero by 2050, the omission of coal from the UK's electricity system will be crucial in reducing emissions within the energy sector.  
Interested in learning more about the transition to zero emissions? Join us in London for the Climate Innovation Forum (CIF) 2019, in collaboration with London Climate Action Week, for the latest insights on zero carbon energy, transport, waste and buildings.
         8 May 2019